Registration is now open!
Save S$400 when you register by 19 August.
18-20 October 2022 (GMT+8) | Singapore

Asia's Premier Cybersecurity Event Returns on 18-20 October 2022
GovWare Conference and Exhibition is set to return better, stronger and in person this year! This gathering of great minds will once again see cybersecurity trailblazers, business leaders and policy-makers coming together to address real challenges, discuss best practices and identify new opportunities. The extensive exhibition alongside co-located events and socials presents endless opportunities for you to discover the latest cybersecurity solutions, connect with your peers and learn from industry experts.
Don't miss your opportunity to learn from the best and work with the best as we address this year's theme: Fostering a Safe and Sustainable Cyberspace Amidst Disruption
What to Expect at GovWare 2022
---
Singapore Cyber Conquest
Race against time to complete a diverse range of cybersecurity challenges that will put your cybersecurity skills and knowledge to the ultimate test. Open to students of Institutes of Higher Learning in Singapore and ASEAN.
Cyber Secure Singapore
In celebration of (ISC)² Singapore Chapter's 10th Anniversary, it will be launching its inaugural flagship annual event Cyber Secure Singapore 2022 with the winning theme proposed by its members: "Cyber Security After the Pandemic"! More details will be announced soon.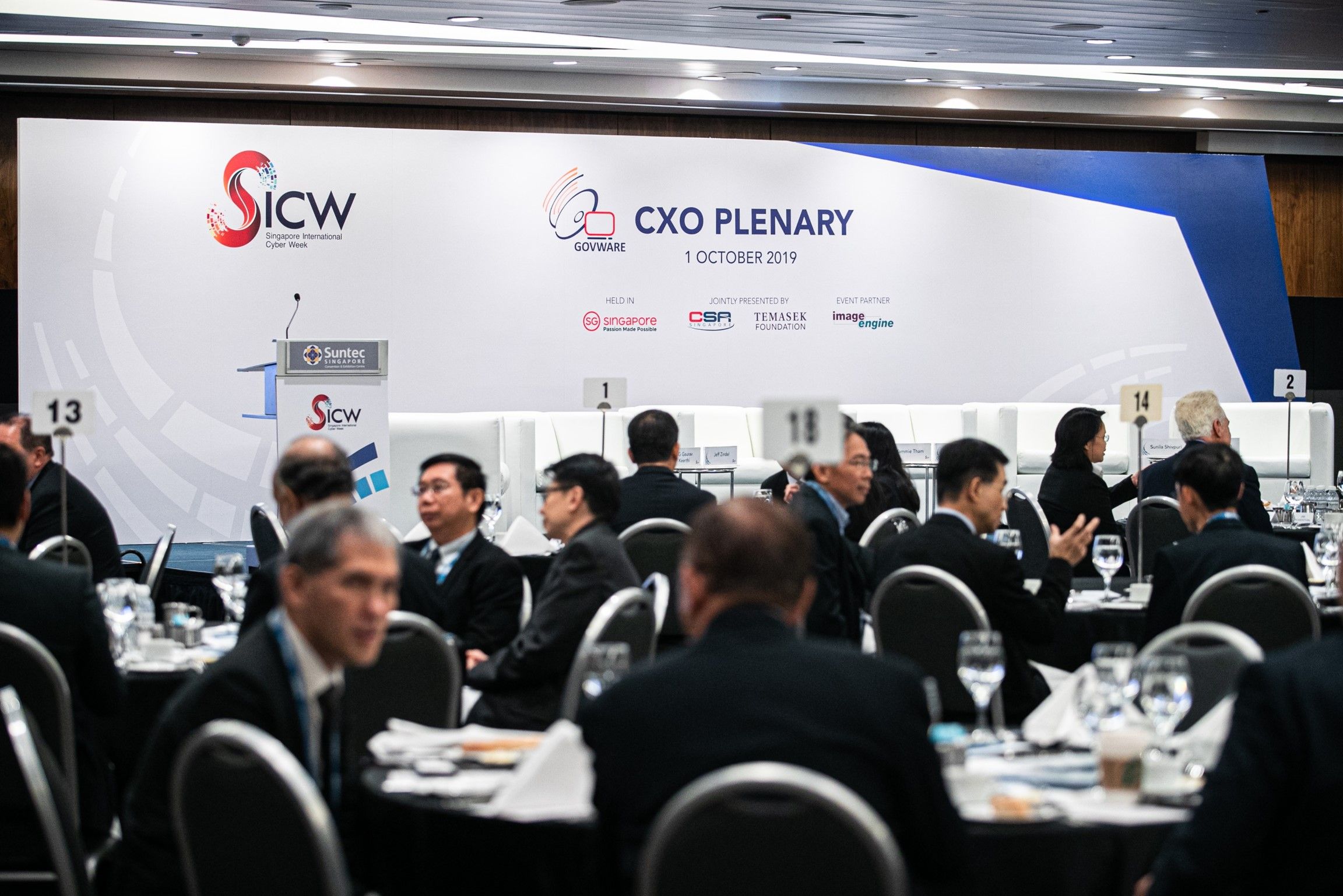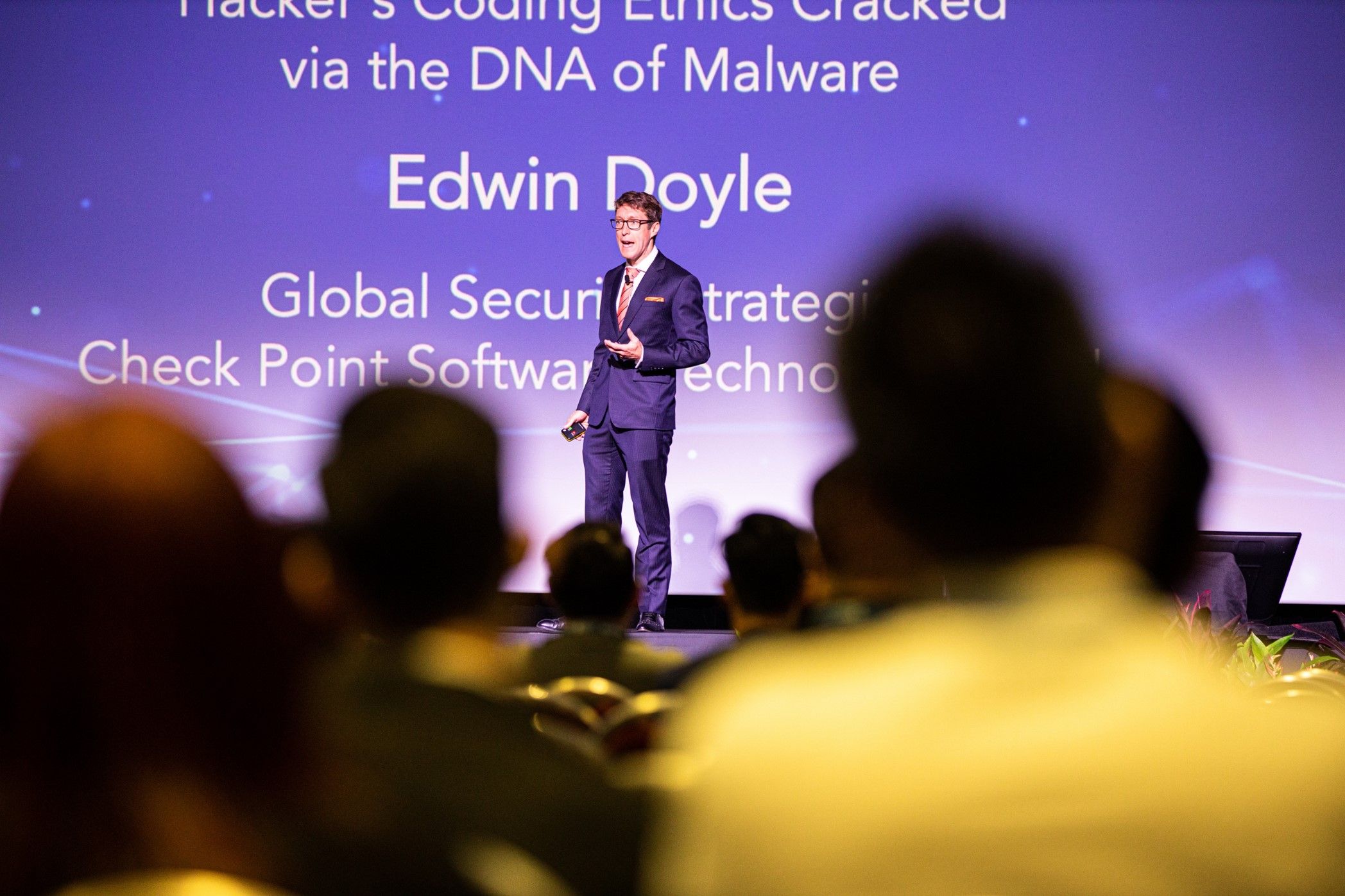 Pitch Pit
A substantial session created for aspiring cybersecurity start-ups searching for insights into how your product will fit in the market, or for organisations seeking innovative cybersecurity solutions.
Meet Our Speakers
Cybersecurity is a very complex subject of discussion that's why we invite top leading experts on the different focus areas of the subject matter for each and every edition of GovWare. Their profound knowledge, experience and intel are your opportunity to learn, upskill and interact with progressive professionals.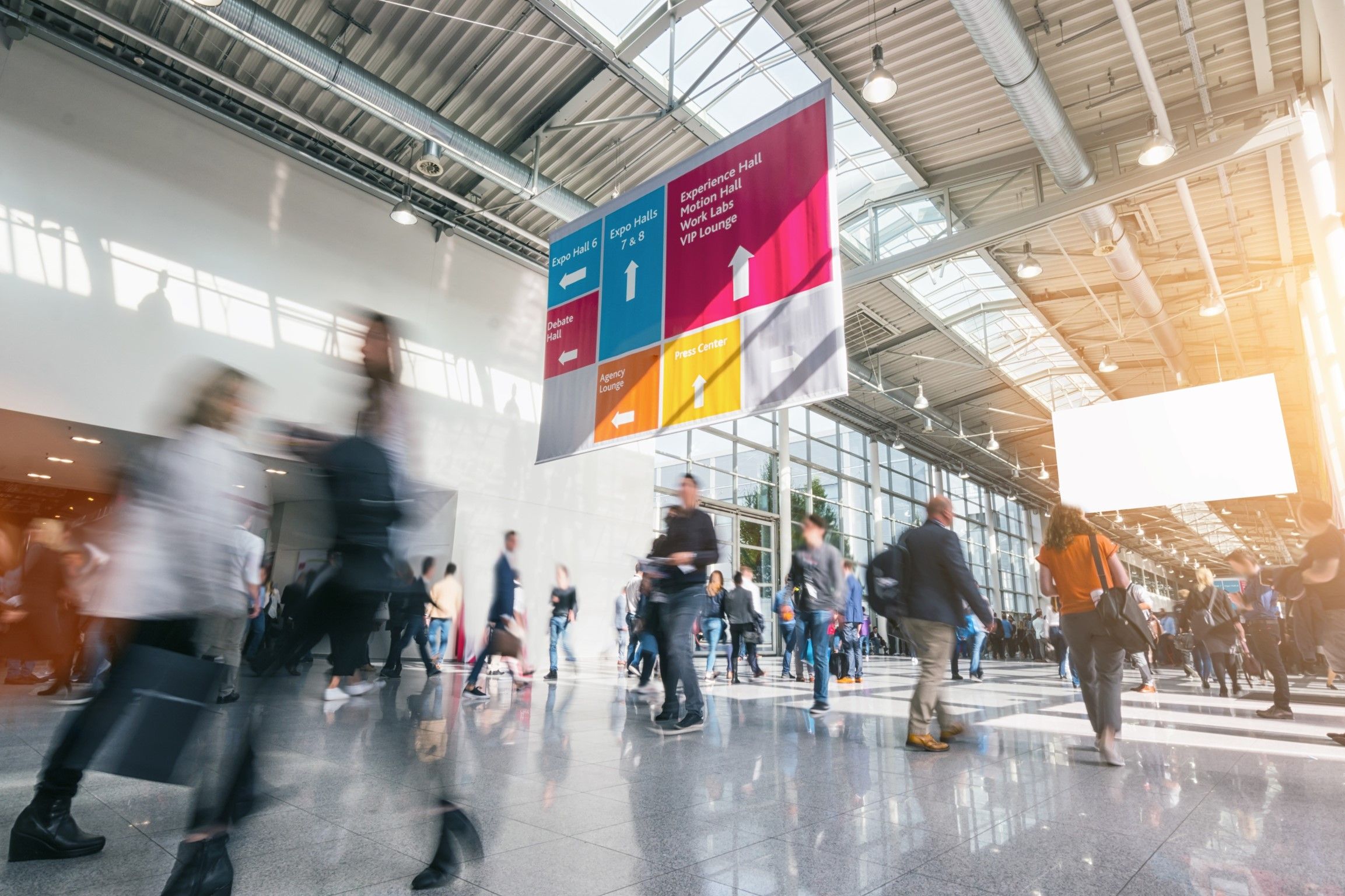 Get a Glimpse of GovWare 2022
Check out the agenda to see what we have planned, including:
Keynote sessions by the best global thought leaders
Breakout track sessions led by local and international innovators
Networking sessions that bring together world-renowned industry leaders, executives and professionals in one hall
And more!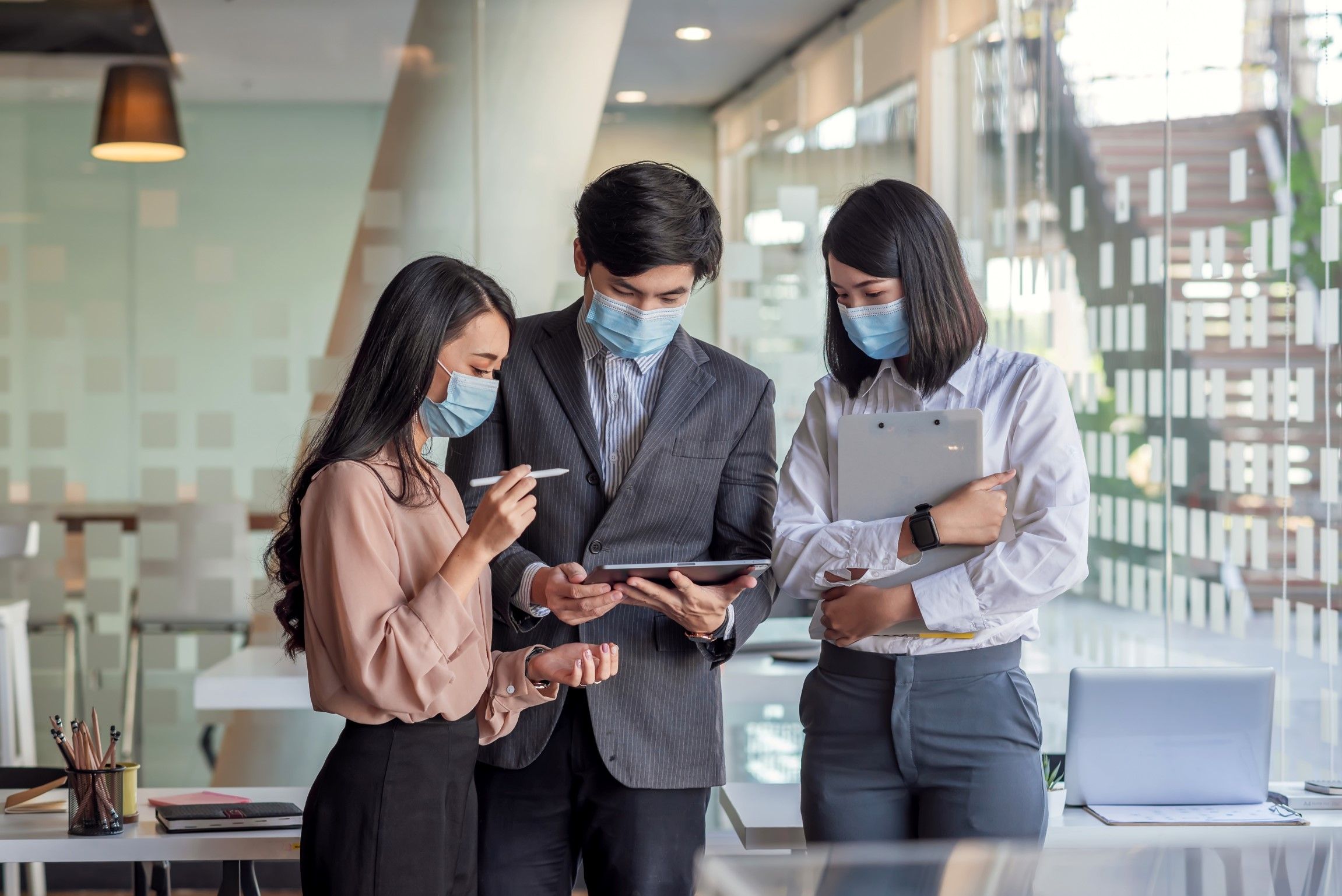 Plan Your Trip to Singapore
Enjoy Singapore while you visit us at GovWare 2022. Discover the Lion City with our quick guide to Singapore's attractions, accommodations and gastronomical choices, as well as flight requirements and venue information to help you with your travel preparation.
Discovering Singapore
Event Preparation and Entry Checklist
Event Venue and Info
Your health and safety are our priority.
Our community's health and safety are our top priority. GovWare 2022 is a fully-vaccinated-only event, which means only fully vaccinated attendees will be allowed to enter the venue, and proof of vaccination status will be required to gain entry.
Find out more about GovWare's Entry Checklist and COVID-19 Guidance.

Start connecting with the GovWare community to explore visionary solutions for the most pressing cybersecurity challenges around the globe.
News and Insights
Get an impression of GovWare Conference and Exhibition 2022. Read our latest content on #Cybersecurity, #Technology and other key topics today.
Contact [email protected] for media and partnership enquiry.
The pandemic has seemingly tipped the odds to the cyber adversaries' favour, seeing that they have exploited the lack of preparedness in most companies and government agencies...

Cybercriminal activities have picked up pace in recent months. Cyberspace risks fragmenting into rival jurisdictions too, making it more difficult to counter the attacks...

GovWare connects thousands of executives, decision-makers and thought leaders from across the industry and the world.