Why Attend GovWare 2021
Harness the collective knowledge. Stay ahead of the curve.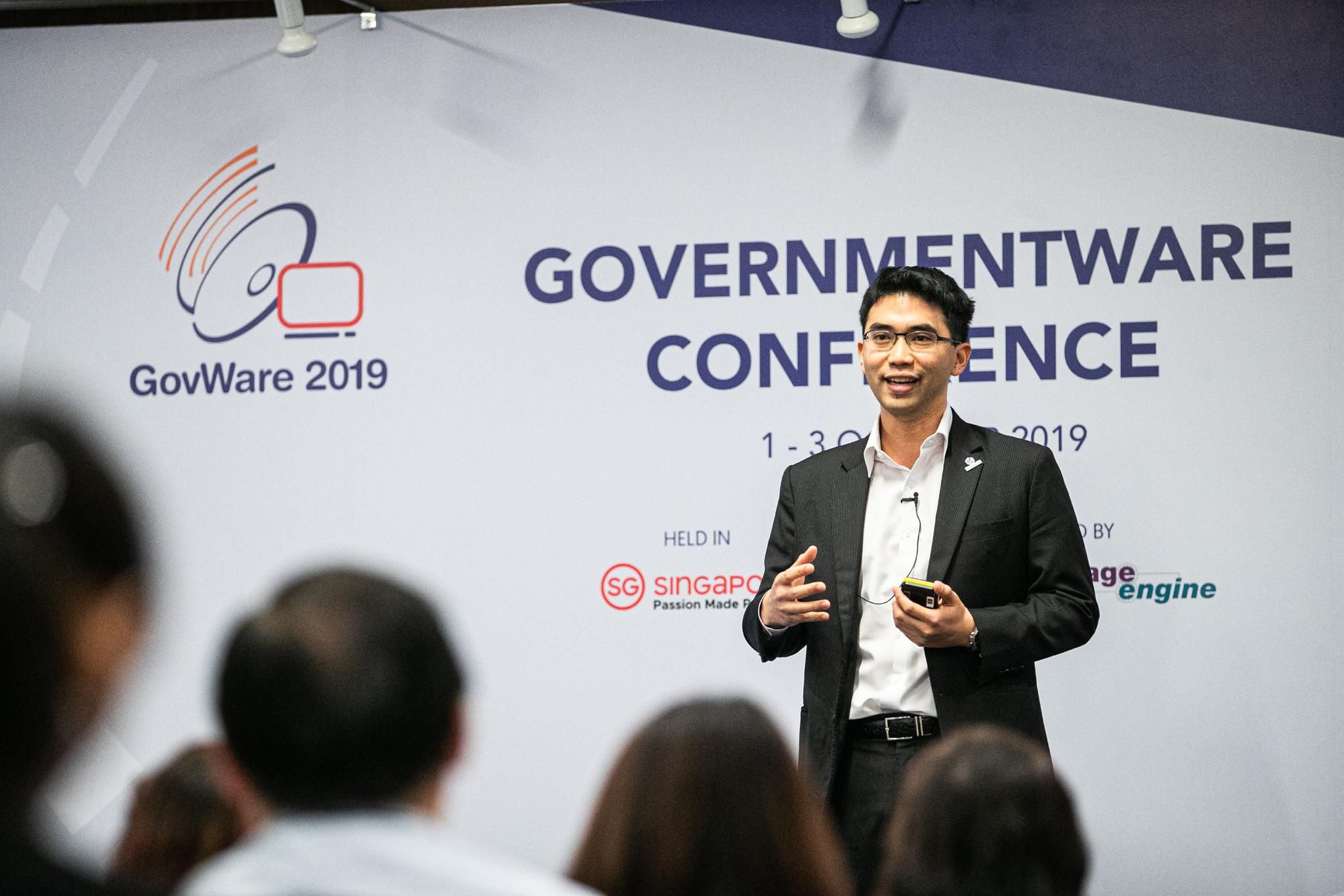 Elevate your professional growth with insight and practical knowledge from 100+ cybersecurity thought-leaders, senior officials and policy-makers.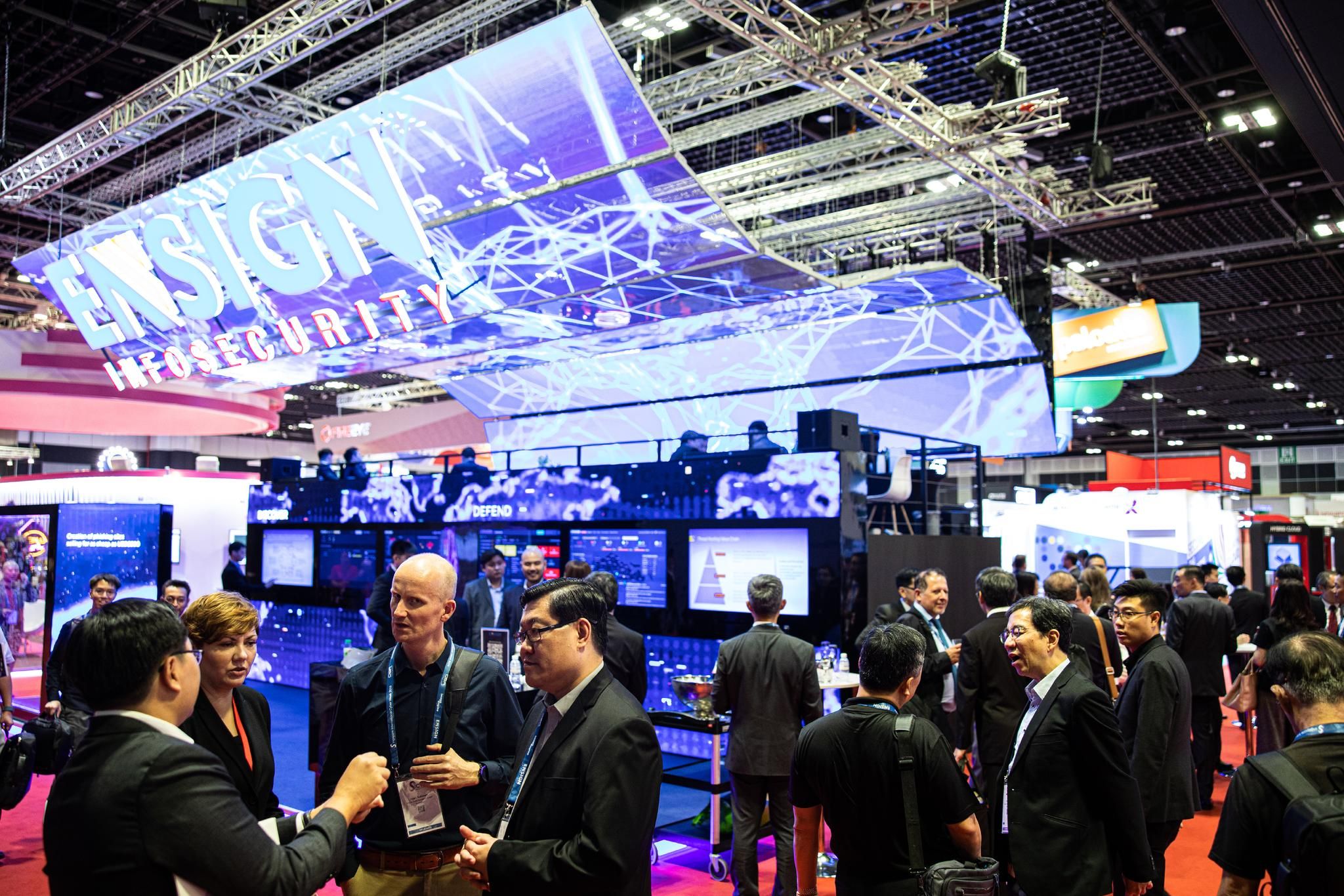 Discover cutting-edge technologies and the latest applications from 300+ leading global and home-grown innovators such as Check Point, Cisco Systems , Ensign InfoSecurity, FireEye, Palo Alto Networks, PCS Security, Singtel, ST Engineering and more.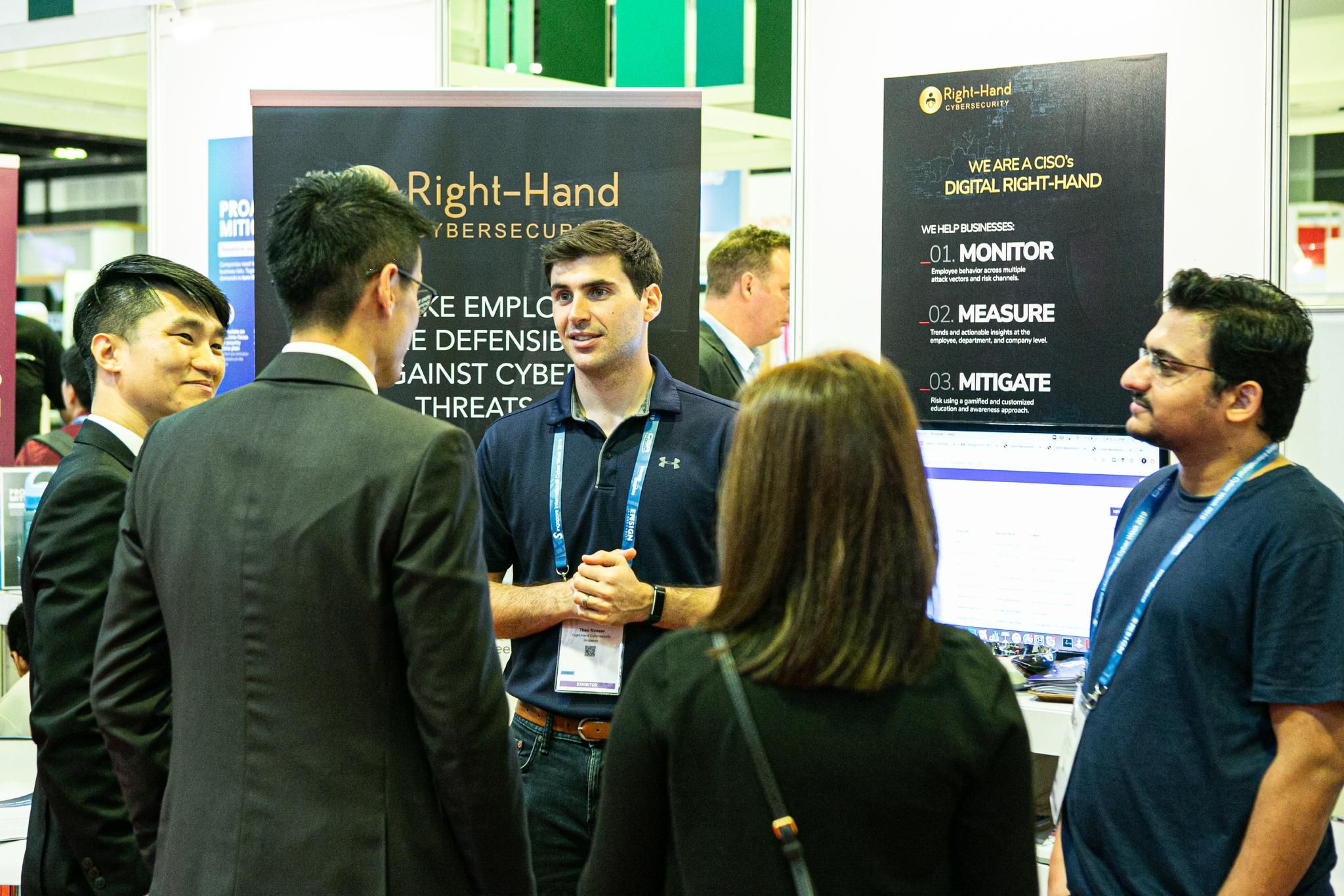 Participate in a dynamic gathering of industry experts and peers to connect, exchange ideas and forge partnerships.