CXO Plenary (By Invitation Only)
19 Oct 2022
Level 5, Studio D | Sands Expo and Convention Centre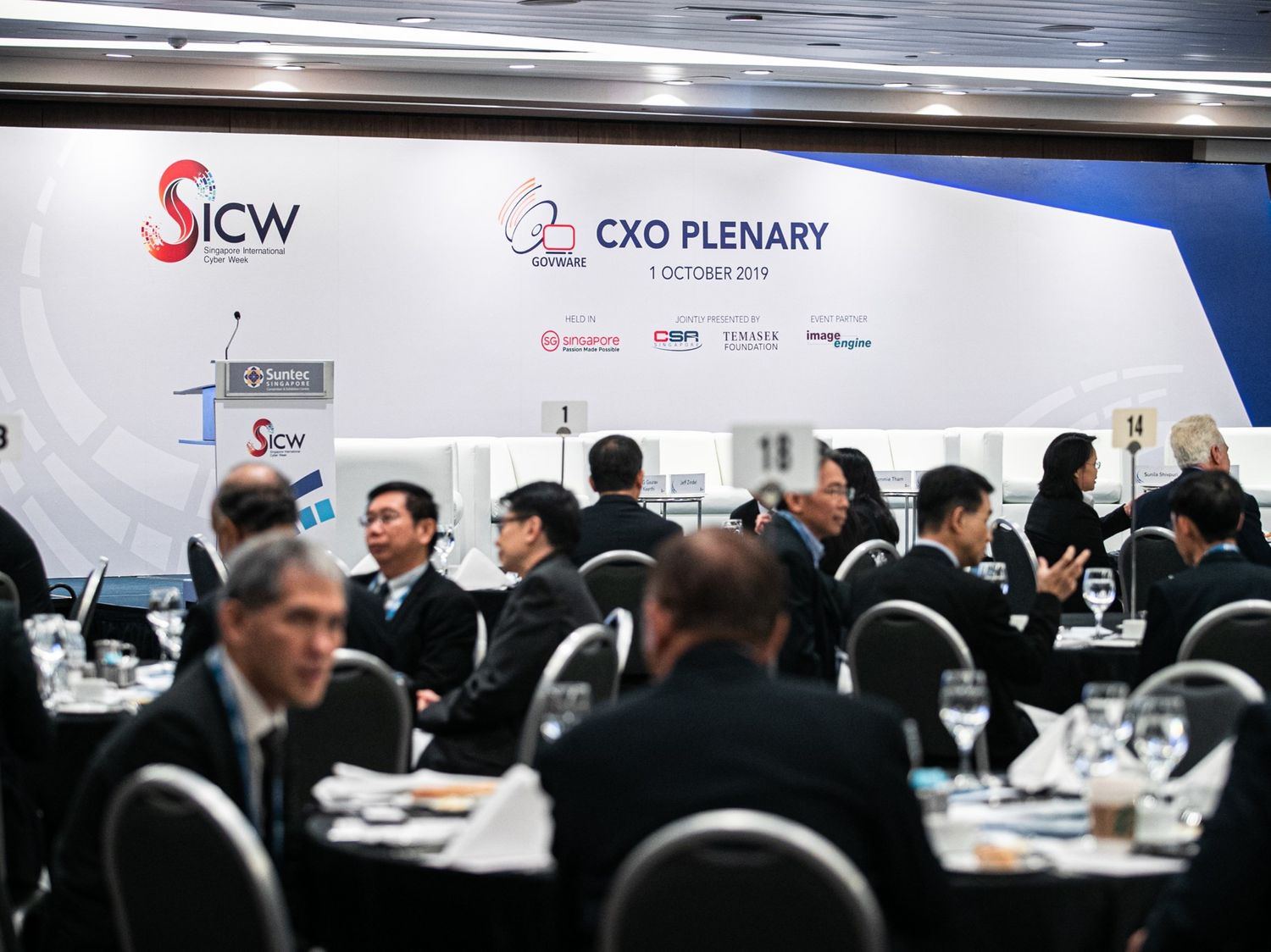 "Partnerships in the Era of Digital Transformation"

Digital transformation is a two-edged sword, as a consequence of disruption in organisational operations wrought by the advancement in technology, as well as harnessing the potential of technology in achieving greater efficiency. Cybersecurity and AI are but two of the myriad of facets that must be considered.

Public-private partnerships have become the basis of many successful collaborations that have delivered economic, technological, and social benefits through the years. As organisations in both spheres continue to evolve and transform, how are their transformation journeys influenced by digitalisation? Are government and industry steering away or toward the same directions; and what could a new roadmap for PPP in the era of transformation look like?