Cyber Secure Singapore
20 Oct 2022
Level 3, Room GW4 | Sands Expo and Convention Centre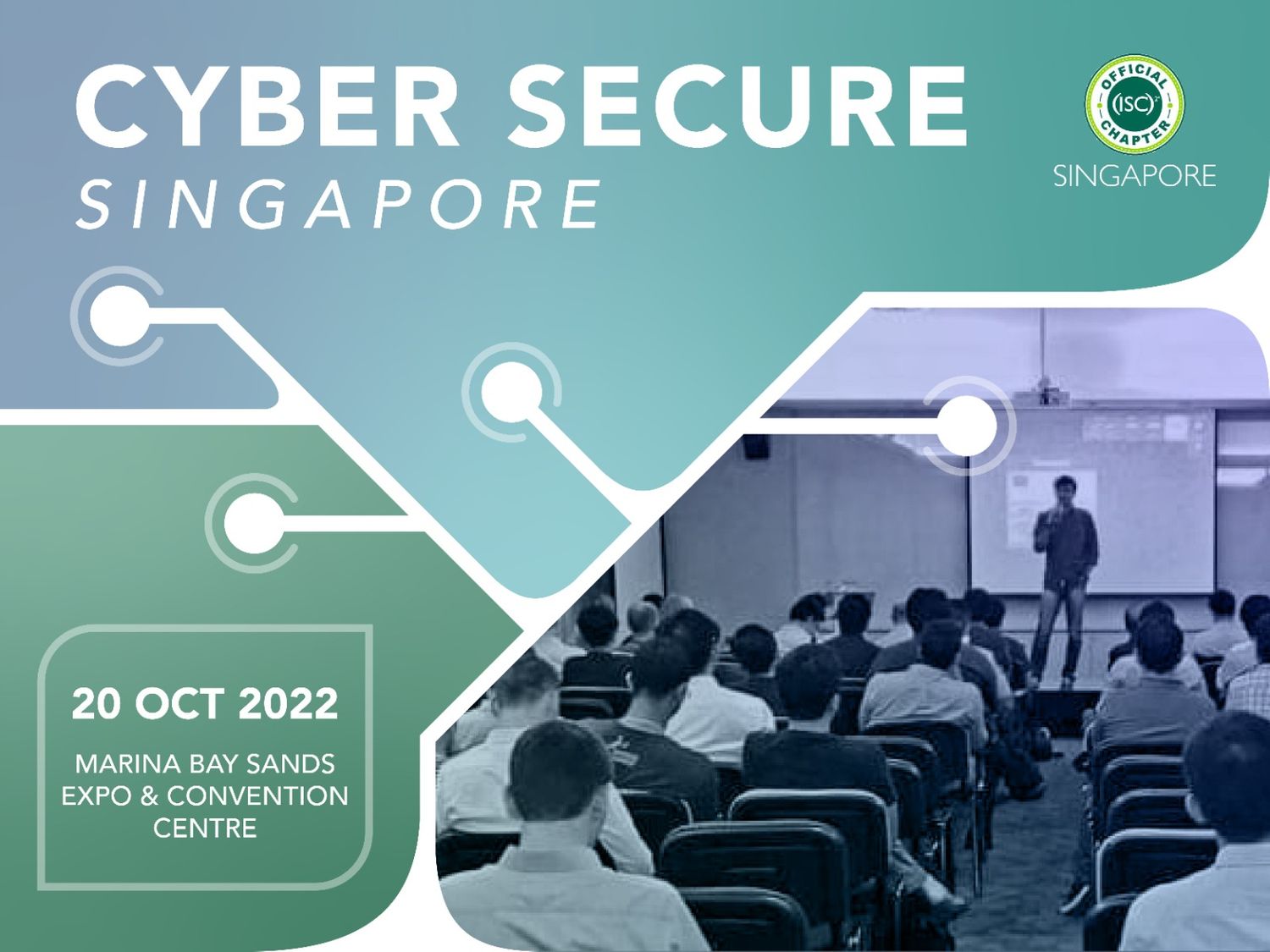 Set to take place at GovWare 2022, (ISC)² Singapore Chapter is launching its inaugural flagship annual conference Cyber Secure Singapore 2022 in celebration of its 10th anniversary. Focusing on the theme "Cyber Security After the Pandemic", the conference programme complements GovWare's position on adapting a safe and sustainable cyberspace amidst modern disruptions.
Registration for Cyber Secure Singapore 2022* is now open! Secure your slot at https://bit.ly/register-css22. This event is open to (ISC)² Singapore Chapter members, (ISC)² members and invited guests only.
For the full Conference Programme and speaker profiles, visit https://www.isc2chapter.sg/CyberSecureSingapore2022.
*Your registration for this event will include access to GovWare Conference and Exhibition on 20 October 2022 only. To access the full GovWare 2022 programme across all event days, you can register for a GovWare Conference Pass here.