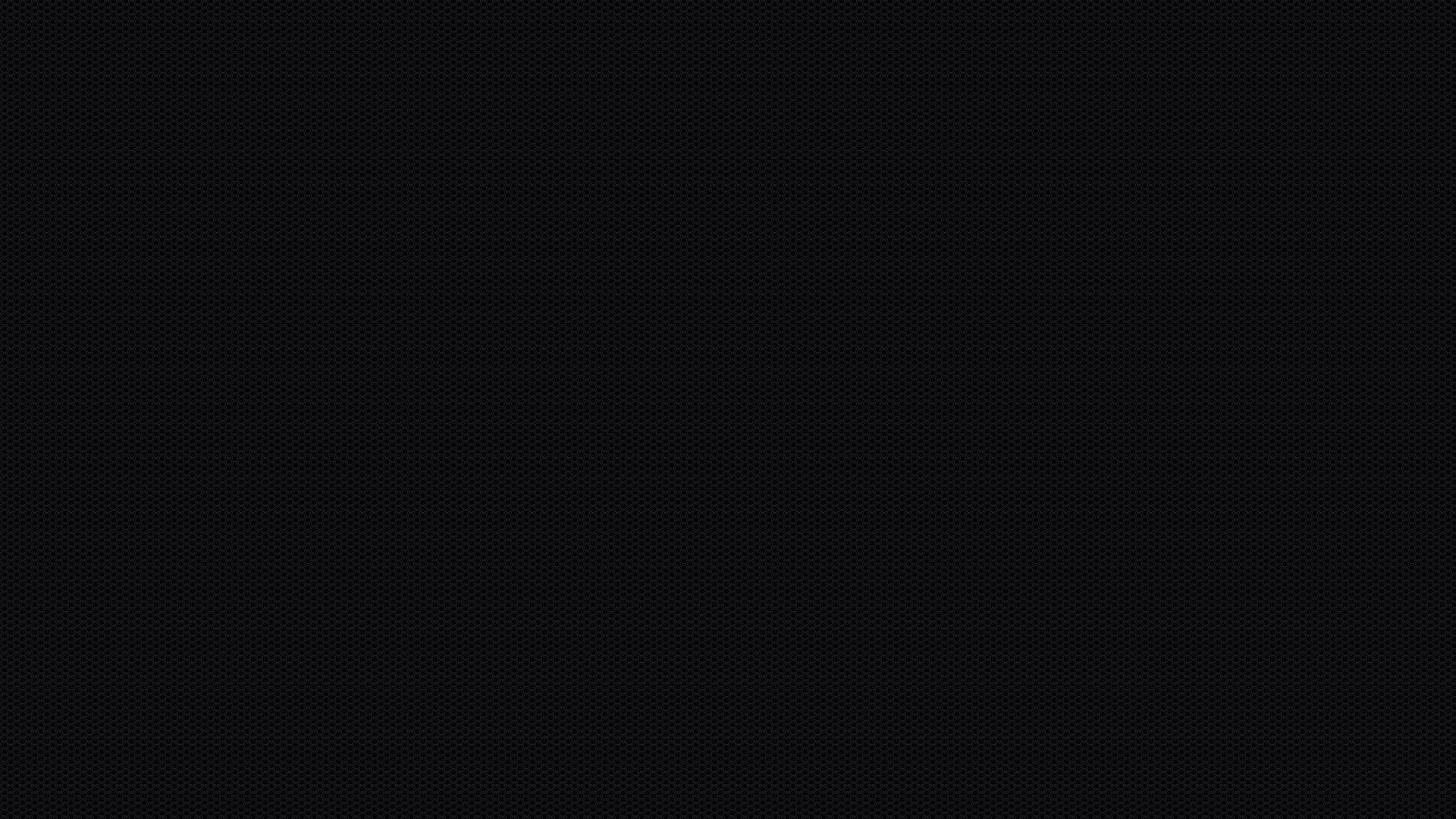 Full access to GovWare 2022 Conference Programme (except closed-door sessions and invite-only events), GovWare Exhibition and GovWare Networking Nights.
Access to SICW 2022 Open Sessions
Access to the Government Closed-Door Session (Open only to Conference Pass holders who are from the Singapore civil and public service)
Certificate of Attendance for CPE Credits Eligibility
Video On-Demand - Selected Sessions and Panel Discussions
Media Pass Registration
Qualified members of the media are invited to register for a complimentary GovWare 2022 Media Pass. Every media pass application will be assessed based on varying criteria found in our Media Accreditation Guidelines. Please take some time to read our guidelines by clicking the button below before submitting an online application.
You will be notified of your application status via email. If you have further questions, please email us at [email protected].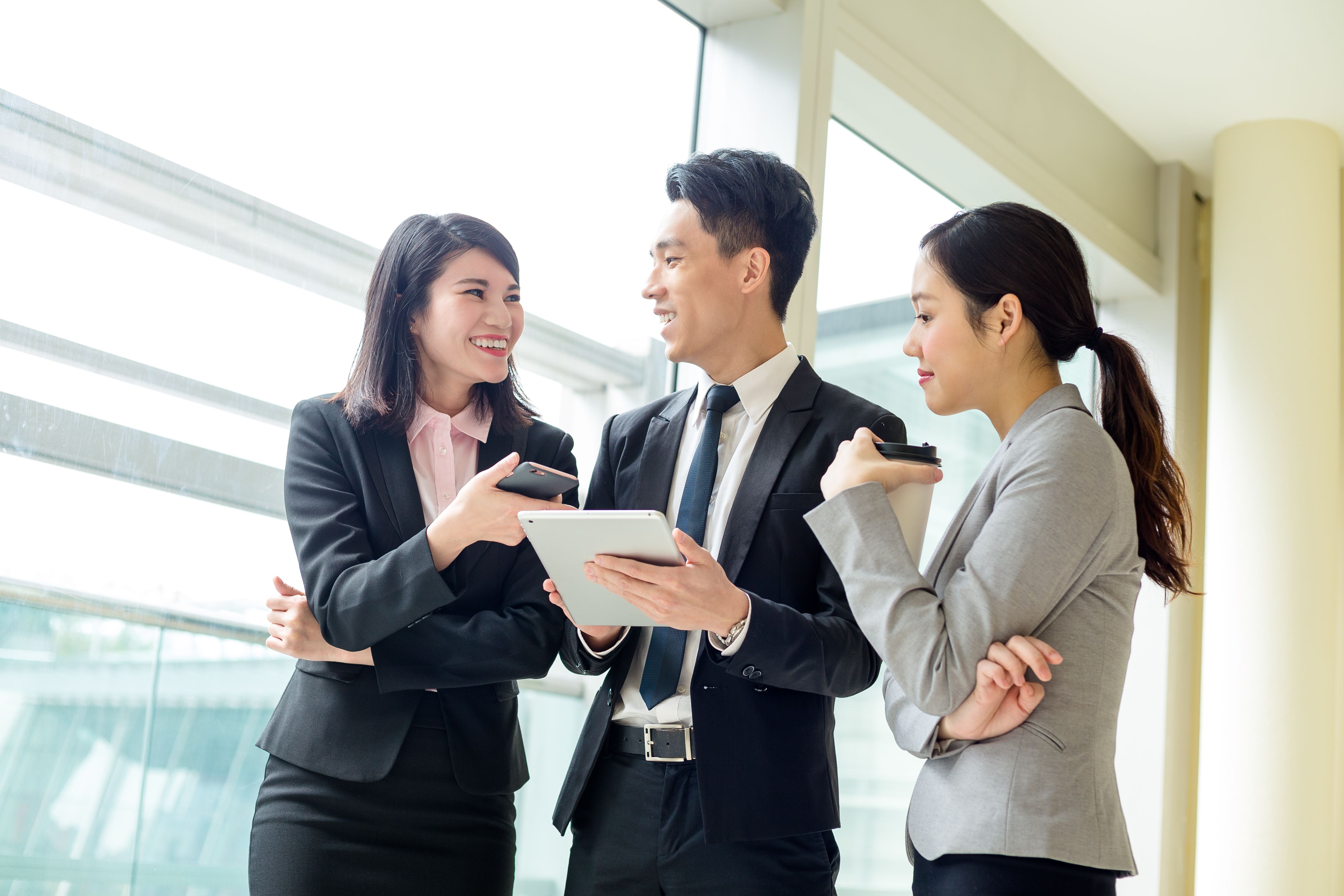 Notes:
All prices are shown in Singapore Dollars (SGD).

The SG Public Service Rate is only applicable to attendees currently employed in a Singapore government agency. Proof of employment, such as the Public Service Card or Civil Service Card, will be required to be presented for verification during badge collection.

The complimentary Trade Visitor Passes are STRICTLY for members of the trade and industry professionals. The Organiser reserves the right to review all Trade Visitor Pass registrations and reject any registrations deemed ineligible for this pass.

If you require a Certificate of Attendance for CPE credits, be sure to opt-in to the CPE credits during registration. If opted in, the Certificate of Attendance will be sent to you within two (2) weeks after the event.

Selected sessions will be available for viewing via Video On-Demand after the event. Availability dates will be announced soon.

View the Terms and Conditions here.

All information listed on the website is accurate at the time of publication and subject to changes.
Frequently Asked Questions