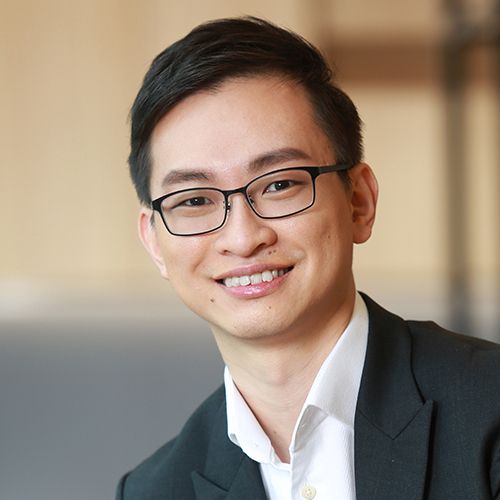 Chan Kok Leong
Vice President, Engineering
,
Ensign InfoSecurity
Chan Kok Leong is the Vice President of Engineering at Ensign InfoSecurity. He is the lead cybersecurity solution architect and head of engineering leading a team of technical specialists and engineers that architect, design, and build Security Operations Centres (SOC), and develop controls and processes to protect critical assets.
Prior to this role, Kok Leong was the Director of Technology and Chief Architect at Accel Systems & Technologies (Accel), a cybersecurity systems integrator. He was involved in several key projects, focusing on technologies such as big data analytics, security automation, threat intelligence, security compliance, and vulnerability management. He also held lead positions in BT Frontline, where he was tasked with multiple SOC, Public Key Infrastructure, and endpoint protection projects, and oversaw their end-to-end implementations.
Kok Leong graduated from the University of Newcastle with Bachelor of Information Technology.