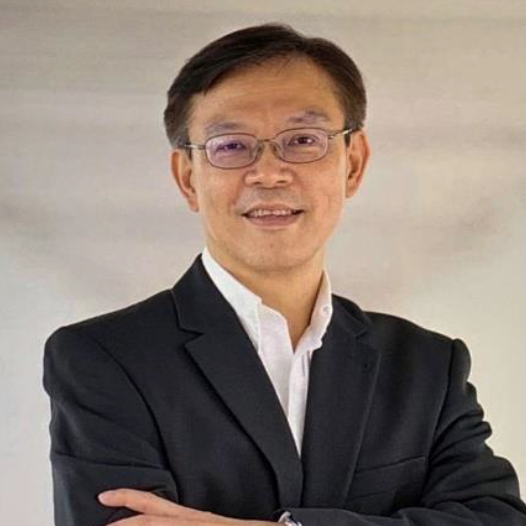 Dan Yock Hau
Assistant Chief Executive (National Cyber Resilience)
,
Cyber Security Agency of Singapore
Mr Dan Yock Hau is Assistant Chief Executive for National Cyber Resilence at the Cyber Security Agency of Singapore. He is also concurrently Director (National Cyber Incident Response Centre) for the last 5 years. Prior to CSA, Mr Dan was an Army Officer for 25 years,. His last appointment in MINDEF was Deputy Head of the Joint Communications and Information Systems Department.
As part of the management team, Mr Dan supports the agency's effort to provide dedicated and centralised oversight of the national cyber security's functions, including cyber security operations, strategy, policy development, industry development and outreach. As ACE (NCR), he leads the Operations Group in overseeing the operational readiness, resilience and protection of the Critical Information Infrastructure (CIIs). This includes governance over CII operators, threat monitoring of the cyberspace, incident response to cyber incidents, and working with other government agencies to ensure coordinated efforts against cyber threats in Singapore. He also leads the Safer Cyberspace group to develop policy levers and engagement programmes to support enterprises and individuals to strengthen their cybersecurity preparedness.
Mr Dan graduated from the National University of Singapore with a Bachelor of Engineering (Electrical and Electronics Engineering). He holds a Master's of Science in Defence Technology from Cranfield University, UK, and a Master's of Arts in Defence Studies from King's College London. He attended the Lee Kuan Yew Senior Fellowship in Public Service in LKY School of Public Policy.