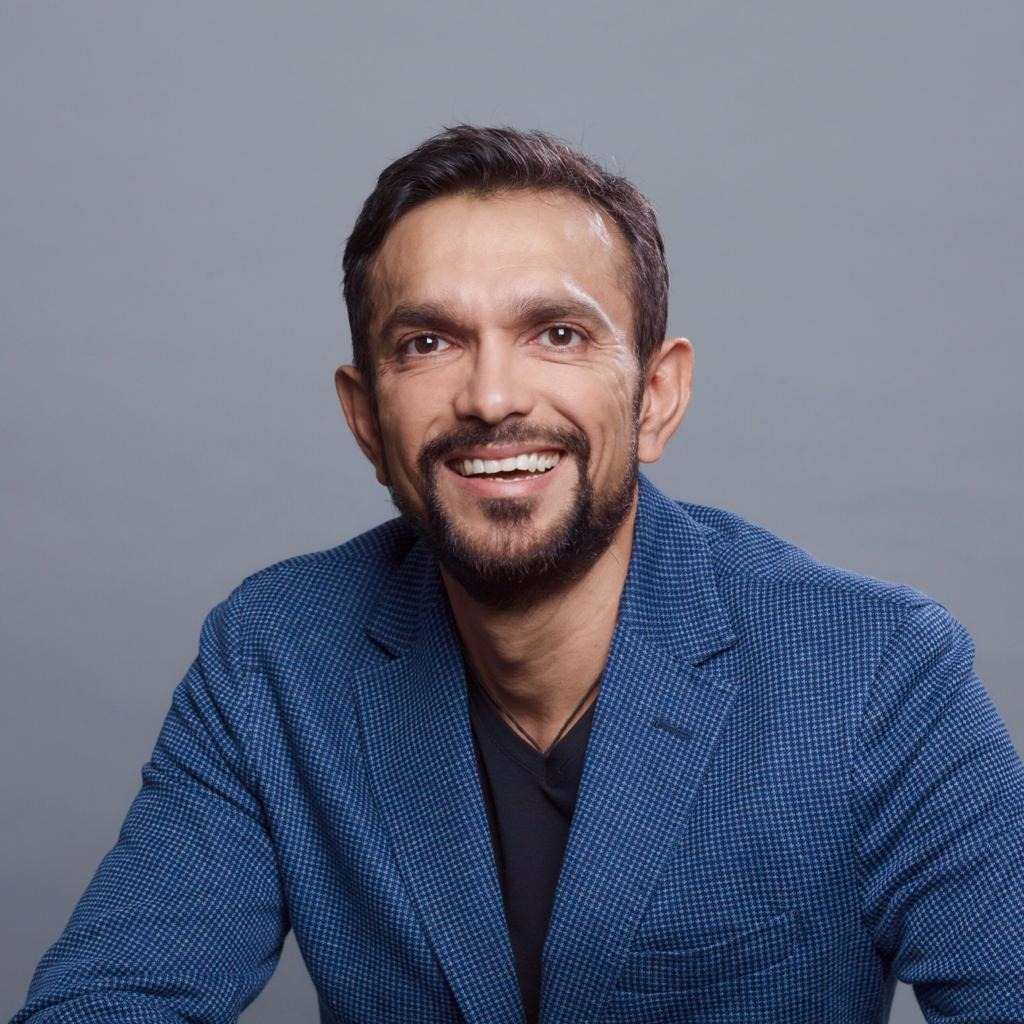 Dhanya Thakkar
Senior Vice President, AMEA
,
Trend Micro
With global experience at numerous start-ups as well as large global public companies, Dhanya has been associated with innovation and led business transformations for over 20 years. Dhanya has a proven track record of building security solutions for the cloud, and developing strategic alliances at an executive level.
Prior to Trend Micro, Dhanya was President at Indusface, where he founded and built Indusface's information security products and solutions division.
Before that, Dhanya was VP of Business Development and Security Center at Third Brigade, a leading provider of server and cloud security software. Dhanya was involved in all aspects of Third Brigade strategy and operations and was instrumental in engineering the acquisition of Third Brigade by Trend Micro.
He earned his Bachelor's Degree in Computer Science from the Maharaja Sayajirao University in India. He has completed the Queen's Graduate School of Business Executive Program. He is also a frequent speaker at conferences and forums around the world.