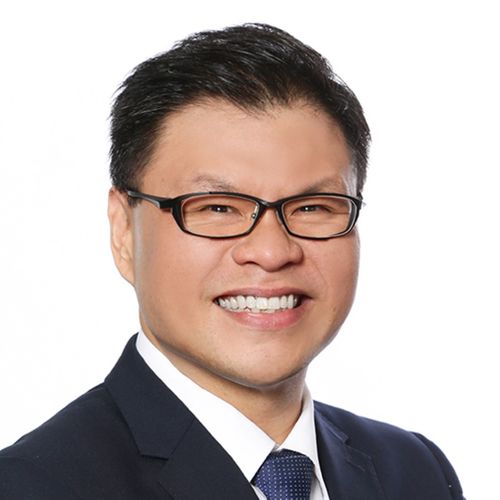 Dutch Ng
Dutch Ng, the co-founder and chief executive officer of i-Sprint, has been working for the company since 2000. Dutch is instrumental in providing strategic leadership in business development strategy and product directions. He plays a key role in managing the financial and business performance of the company.
Over the past 20 years, Dutch held senior management and executive-level positions for high tech companies and took on various challenging and operational roles with regional responsibilities. His vast operational experience has helped him develop a wealth of practical and hands-on experiences in managing critical operations from professional services organization, administration, and finance to customer care operations. He has worked in many countries such as the United States, Hong Kong, Taiwan, Malaysia, and Thailand and is fluent in speaking many languages.
Before co-founding i-Sprint, Dutch spent four years in Citibank Regional Asia Pacific Technology Group. He was responsible for implementing and deploying technology solutions for the bank branches across 14 countries in the Asia Pacific region.
Dutch has been a member of SG Tech for over a decade. He currently holds the position of SG Tech Councillor and he was also the Immediate Past-Chair of the CyberSecurity Chapter.
Dutch received his Master of Business Administration Degree from the University of Adelaide, Australia.