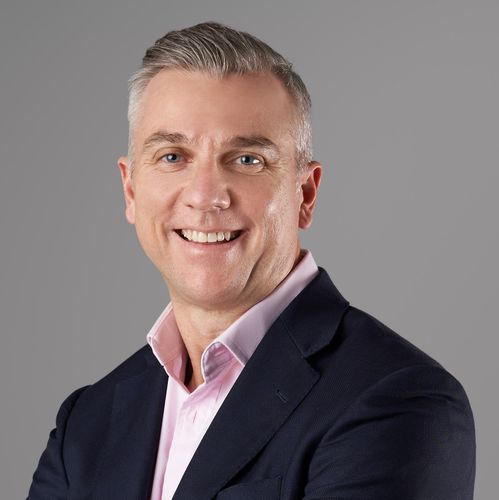 Evan Davidson
Vice-President - Asia Pacific & Japan
,
SentinelOne
Evan Davdson has over two decades of experience in technology and cybersecurity, leading regional teams in EMEA and Asia Pacific. In his role as the Vice President for Asia Pacific Japan at SentinelOne, Evan is currently responsible for the expansion of the GTM operations across the region.
Before joining SentinelOne in 2020, he was the EMEA VP Sales for Cylance leading the successful build out of the European business before arriving in Singapore in 2018 to re-energise the APAC operation prior to the company's subsequent sale to Blackberry in 2019.
Prior to joining Cylance, he has had successful terms at industry recognized cyber security vendors such as Fireye, leading the UK&I Enterprise Sales Division pre and post IPO and Veracode and Ironport prior to their subsequent acquisitions.
Evan has spent the last 15 years in Cyber Security and 25 in total years working for international and early-stage companies. Evan holds an MBA from the Brisbane Graduate School of Business, and Graduate Certificate in Information Systems from Southern Cross University in Queensland, Australia