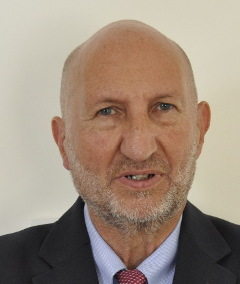 Henry J. Pearson
UK Cyber Security Ambassador
,
Department for International Trade
Henry was appointed as the UK Cyber Security Ambassador in the Department for International Trade (DIT) in April 2019.
Between November 2014 and April 2016, Henry was an HMG Cyber Adviser attached to the UK National Cyber Security Centre (NCSC) During this time, Henry was also the National Technical Authority (NTA - originally GCHQ/CESG now the NCSC) Ambassador for Academic Engagement, the first such appointment.
Between 2001 and 2013 Henry was a full-time embedded Independent Adviser to the UK Ministry of Defence (MOD), working closely with the Department's Chief Information Officer to provide strategic and operational support on cyber security, cryptography and communications and information systems to Ministers and Senior Officials. From 1982 to 2007 Henry worked in a range of senior positions with the consultancy, Detica (subsequently BAE Systems Applied Intelligence).