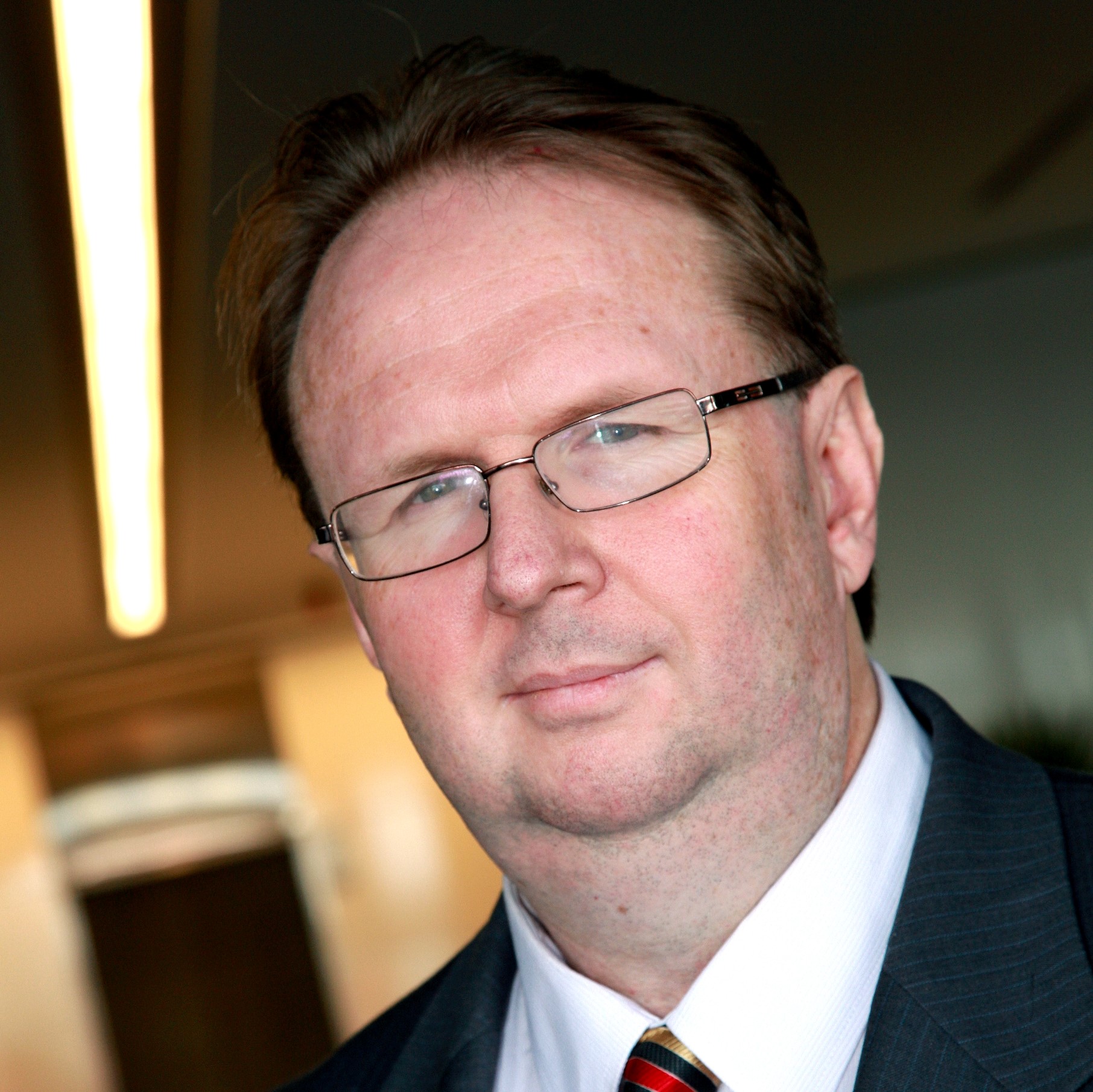 Ian Farquhar
Ian has over 30 years of experience in information security.

At Gigamon, he is Global Field CTO and Director of the Security Architecture Team worldwide. This team assists Gigamon customers meet their INFOSEC requirements, and deals with enterprises, service providers and governments around the globe. Prior to joining Gigamon he worked at RSA focusing on Cryptographic and Data Loss Prevention technologies, for Cisco where he delivered paid network security consulting work to customers all over the Asia-Pacific region, and for Sun Microsystems where he was a part of Sun's internal Network Security Team. Before Sun Ian worked for Silicon Graphics and Cray Research on supercomputers and high-end graphics. His degree is from Macquarie University, where he both started his work career and studied, and did research on the team which developed, amongst other things, the fundamental design of Wi-Fi (R&D funded by CSIRO).

Ian is based in Sydney, Australia.