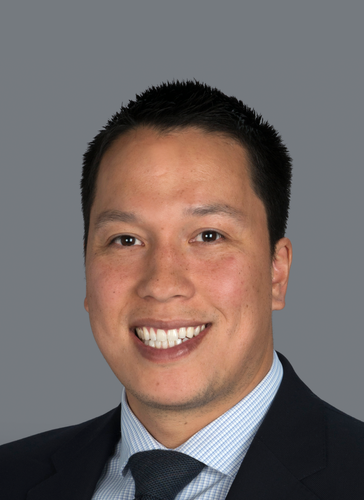 James Carder
Chief Security Officer & Vice President of Labs
,
LogRhythm
James Carder brings over 23 years of experience working in corporate IT security and consulting for the Fortune 500 and U.S. Government. At LogRhythm, he develops and maintains the company's security governance model and risk strategies, protects the confidentiality, integrity, and availability of information assets, oversees both threat and vulnerability management as well as the security operations center (SOC). He also directs the mission and strategic vision for the LogRhythm Labs threat research, compliance research, and strategic integrations teams.
Prior to LogRhythm, James served as the Director of Security Informatics at a world-renowned non-profit medical center, overseeing threat intelligence, incident response, security operations, and offensive security groups. He also served as a Senior Manager at MANDIANT leading professional services and incident response engagements. He also conducted criminal and national security-related investigations at the city, state, and federal levels, including those involving the theft of credit card information and advanced persistent threats (APTs).
James is a sought-after and frequent speaker at cybersecurity events and a noted author of several cyber security publications. He is an Advisory Board member for the University of Colorado, NewCloud Networks, and the Identity Defined Security Association (IDSA); a Certified Information Systems Security Professional (CISSP), and a member of the Forbes Technology Council.