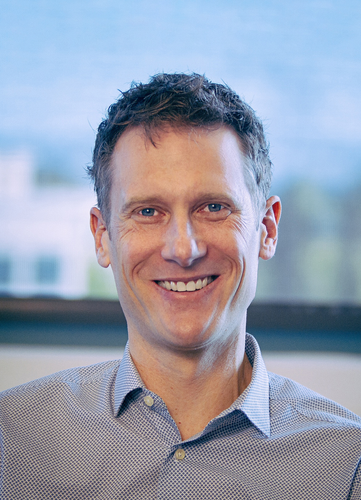 Jeff Reed
Jeff Reed is Senior Vice President and General Manager of Cisco's Cloud and Network Security product organisation for Cisco's Security Business. In this role, Reed oversees product management, engineering, technical marketing, business development and strategy for all on-premise and cloud-based security products.
Previously, Reed was SVP of Product for Cisco's Security Business, managing the industry's leading and broadest security portfolio. Prior to that, Reed held various senior positions at Cisco including SVP of Cisco's Enterprise Infrastructure and Solutions Group (EISG), was responsible for the company's SDN solutions and architectures for enterprise customers, and also General Manager for Cisco's largest switching business unit, the Unified Access Group.
Before joining Cisco in 2010, Reed held several senior positions in large-scale enterprise software businesses, covering storage product development, alliances, and business development. He also served as president and co-founder of an e-commerce start-up venture.
Reed holds a Bachelor of Science degree in industrial engineering (with distinction) and a master's degree in business administration, both from Stanford University.