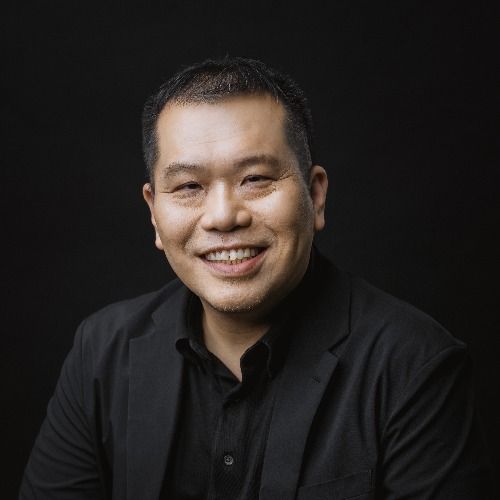 Johnny Kho
President
,
Association of Information Security Professionals (AiSP)
Johnny Kho is currently Director for Emerging Technologies under Trustwave, leading a team of architects in driving solutions in Cloud, OT/IOT Security as well as Governance.
He also previously led the Asia Product Management team and build up focus on Telco and SME security services.
Prior to Singtel and Trustwave, he is a Regional Business Development Manager with Systex Corporation, as part of the team guiding the solution strategy for the Asia Region. He constantly engages with Vendors, Partners and Customers in a business and advisory role; covering key areas in Web Application Security, Compliance and Risk Management as well as IT Operations Optimisation.
He has previously taken on Product Management and Solution Consultant roles with NetIQ (Attachmate), BT Frontline and Internet Security Solutions (IBM) mainly in enterprise security especially in areas of intrusion prevention, vulnerability management and security incident and event management from solution and operations perspective.
As a volunteer, he is the President of AISP (Association of Information Security Professionals) and drives the Cybersecurity Awareness & Advisory Programme for SMEs with support from CSA.
Mr Johnny Kho is also the session chair for our Solidifying Cyber Defence & Advanced Identity Management track sessions on 7 October.