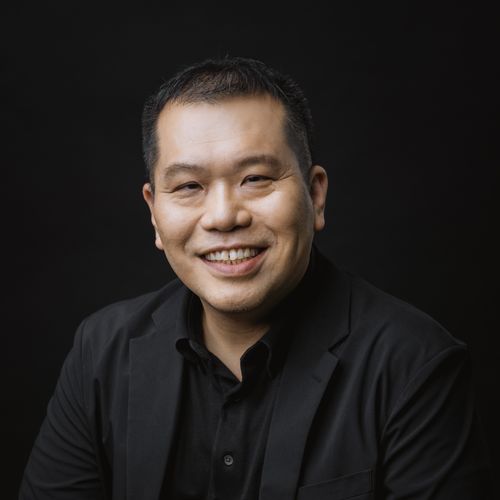 Johnny Kho
President
,
Association of Information Security Professionals (AiSP)
Johnny Kho is the current President of the Association of Information Security Professionals (AiSP) and has over 20 years' experience in Information Technology and Cyber Security with broad experience in Security Solutions, Operations and Consulting in both technical and business roles
He is currently a Director leading the Managed Security Services Team under the Singtel Cyber Security Division. Under Trustwave, which is a fully-owned subsidiary under Singtel, he has led the Managed Security Services Team, Emerging Technology Solution Team as well as Cyber Security Product Team for Asia. Previously, he has also held Product Management Lead Roles in Managed Services as well as Managed Security Services for Singtel.
Prior to Singtel, he is a Regional Business Development Manager with Systex Corporation, as part of the team guiding the solution strategy for the Asia Region. He constantly engages with Vendors, Partners and Customers in a business and advisory role; covering key areas in Web Application Security, Compliance and Risk Management as well as IT Operations Optimization.
He has previously taken on Product Management and Solution Consultant roles with NetIQ (Attachmate), Frontline Solutions and Internet Security Solutions (IBM) mainly in enterprise security especially in areas of intrusion prevention, vulnerability management and security incident and event management from solution and operations perspective.
He has been active in contributing to the local IT Security area through various interest groups and now, volunteers as President position in AISP as well as Committee Member in SCS IS Chapter.
He takes strong personal interest in SME Digital Initiatives and initiated the Cyber Awareness and Advisory Program (CAAP) in collaboration with Cyber Security Agency (CSA) to create a sustainable support ecosystem for business owners on their digital and cyber journey.
He is a proficient mass communicator and has done numerous public sharing of cyber security landscape and concepts at both local and regional seminars and conferences.