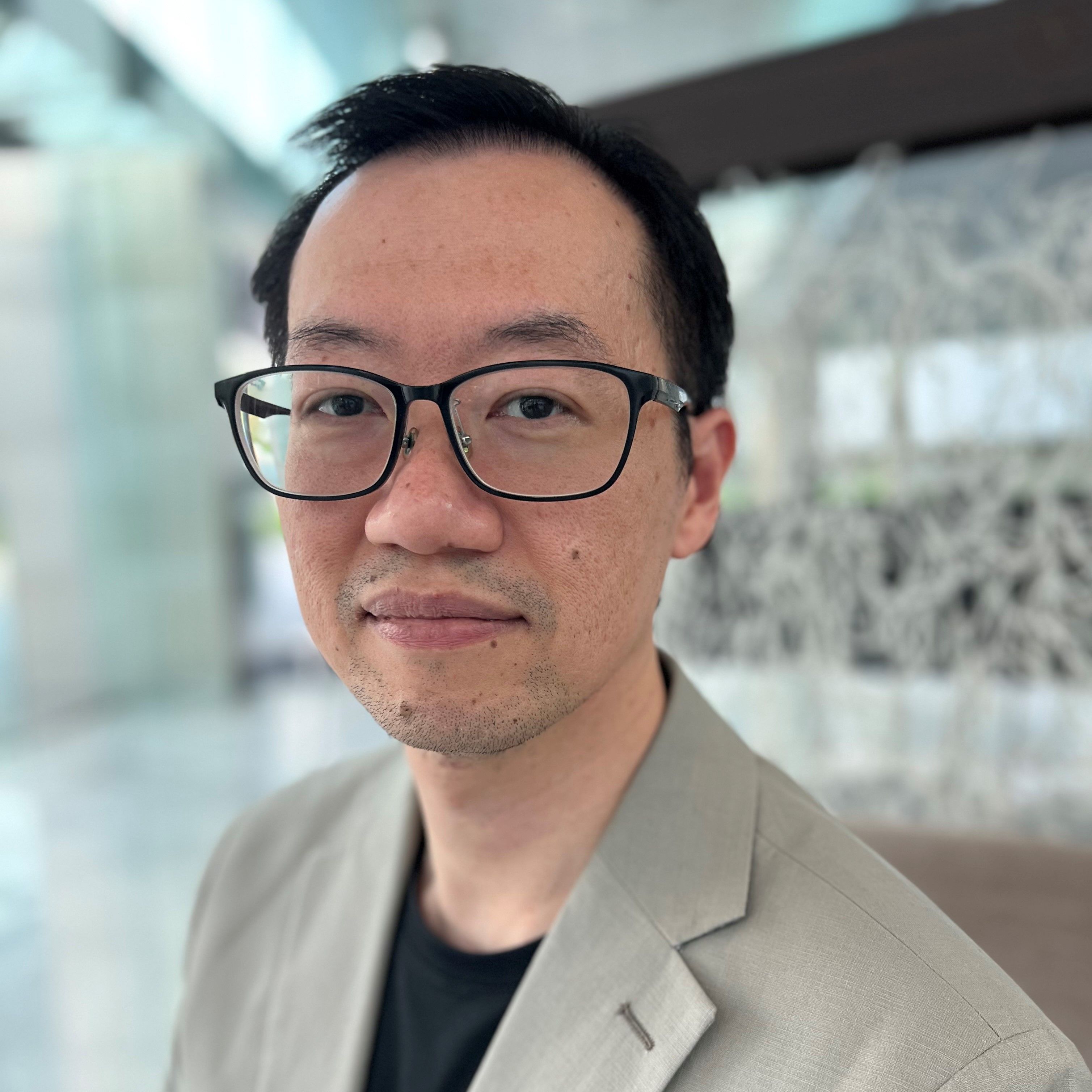 Jonathan Chow
Group Director (Information Security)
,
Centre for Strategic Infocomms Technologies
Jonathan Chow is the Group Director for Information Security at the Centre for Strategic Infocomm Technologies (CSIT), where he oversees CSIT's research and development in cybersecurity. CSIT is an agency in the Ministry of Defence (MINDEF) that harnesses cutting-edge digital technologies to meet Singapore's national security needs.
In his 17 years with CSIT, Jonathan has held various cybersecurity positions, including R&D, penetration testing and threat intelligence. Prior to his current role, Jonathan was seconded to Infocomm Media Development Authority (IMDA) as its Senior Director for Resilience, Cybersecurity and Infrastructure.