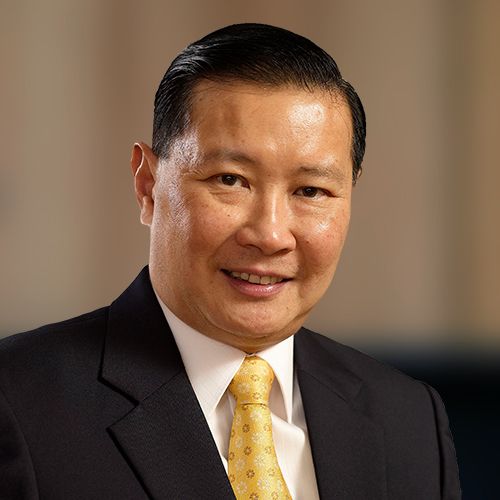 Lee Fook Sun
Chairman
,
Ensign InfoSecurity
Mr Lee Fook Sun is the Chairman of Ensign InfoSecurity.
He is concurrently the Deputy Chairman of SMRT Corporation Ltd and SMRT Trains Pte Ltd.
Mr Lee was the Deputy CEO of Singapore Technologies Engineering Ltd until 2017, a role he held concurrently with President of Defence Business for the ST Engineering Group and President of Singapore Technologies Electronics Limited. He retired from ST Engineering Group in 2017.
Mr Lee had a long career with the Singapore Armed Forces (SAF) where he served as the Director of Joint Intelligence and Director of Military Security.