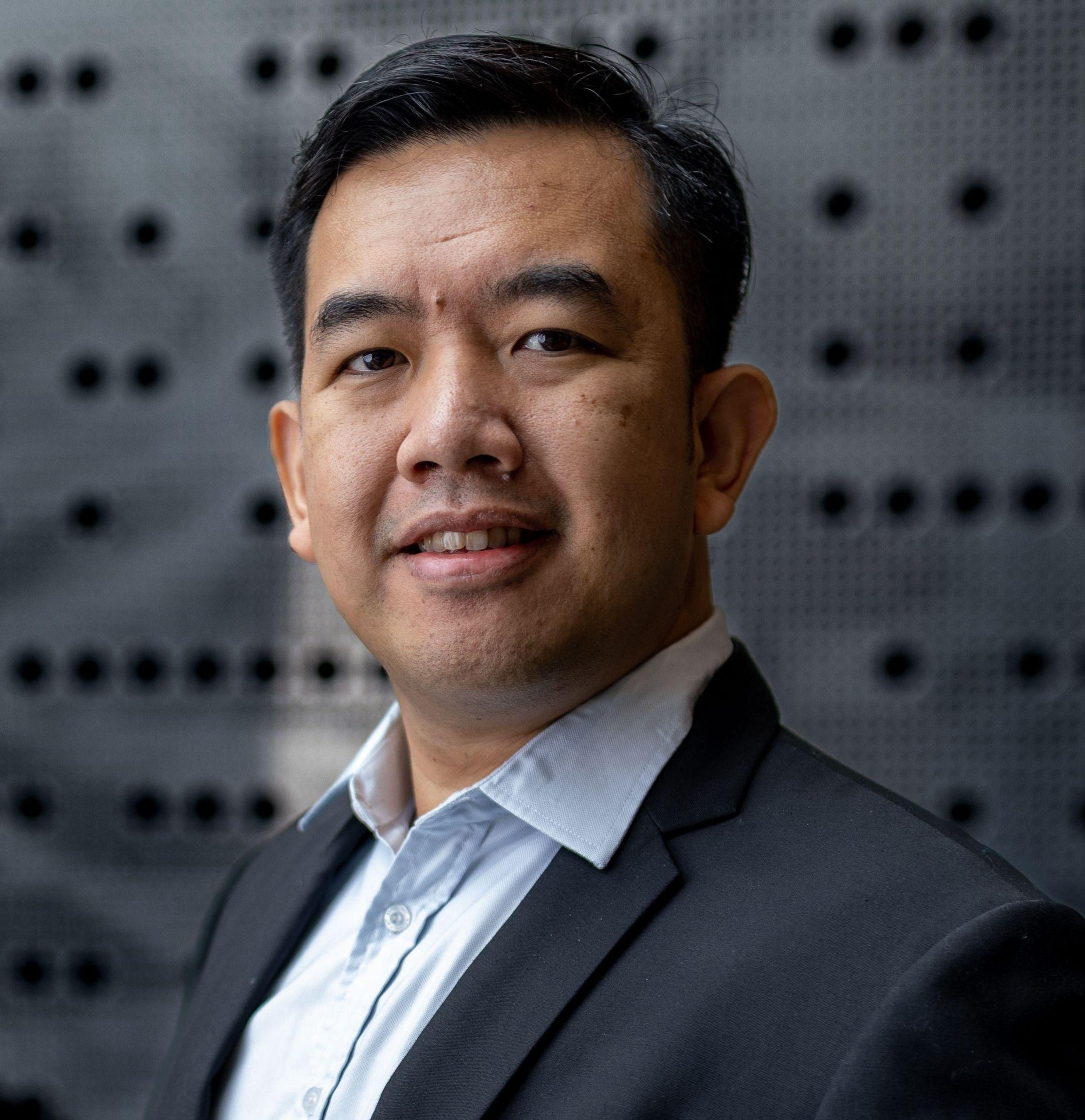 Leonardo Hutabarat
Head of APJ Engineering
,
LogRhythm
With more than 15 years of experience in Cybersecurity, Leo leads a team of Engineers and empowers them to be LogRhythm's trusted customer advisors in APAC. He is responsible for defining and rolling-out long-term organizational strategic goals and business processes related to the engineering teams based across the APAC region.

As part of his remit, Leo works closely with corporate HQ to review the performance of the engineering teams and establish recommendations for global best practices.

Serving as a conduit for the team to provide real-world user feedback to the various Product Management teams, Leo's leadership in contributing compelling customer and industry use cases are unparalleled.

Leo works hand-in-hand with local business units and APAC partners to fully appreciate the customer's security challenges and provide creative solutions to the customer.

Leo is a seasoned speaker at industry events where his technical and industry expertise is sought after by industry peers. Aside from presenting, Leo has multiple cybersecurity and tech certifications and is well experienced in providing hands-on technical demonstrations to various commercial and technical teams, always focused on solutions that meet the customer's business needs.