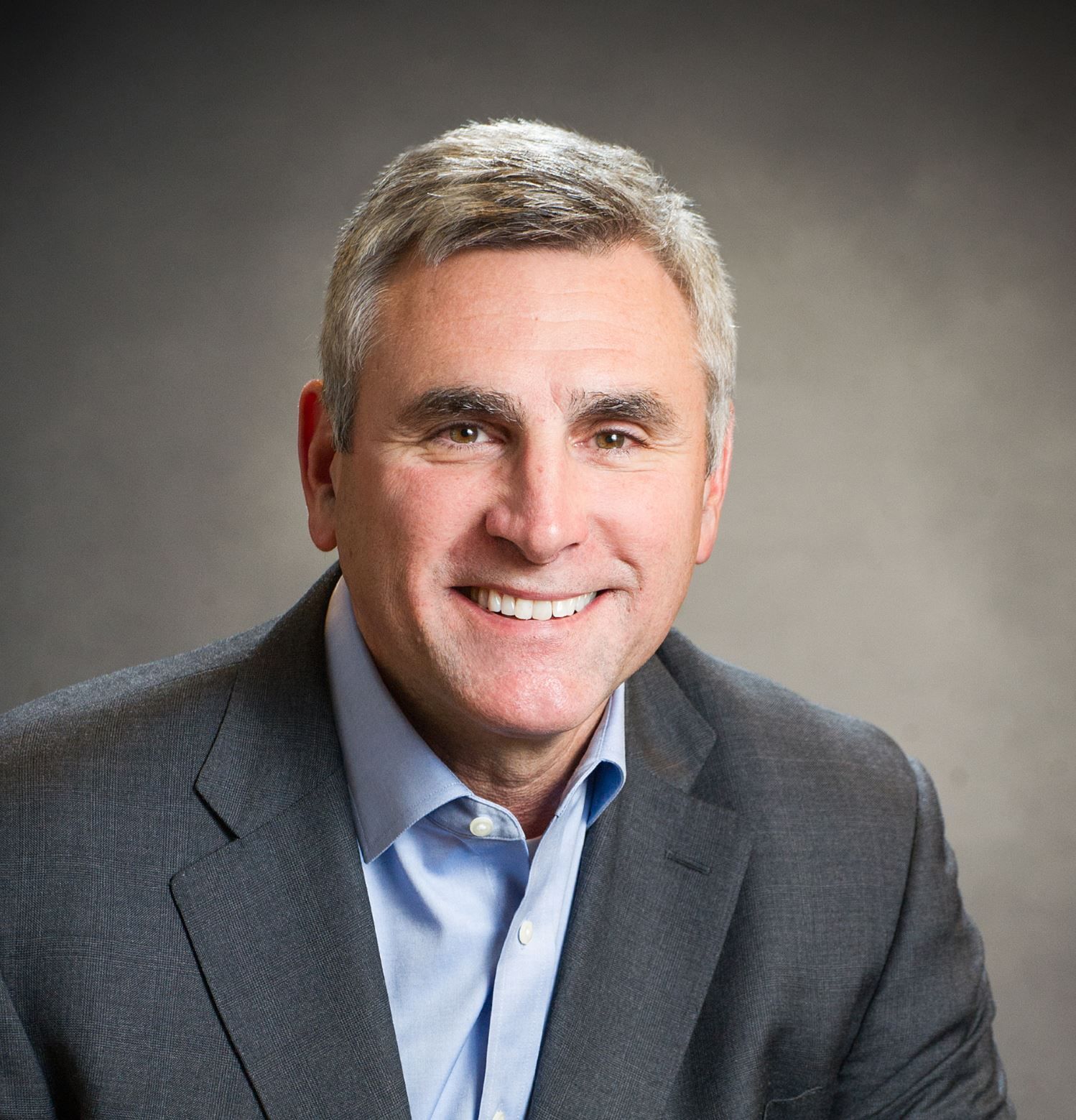 Maj Gen (Ret.) John Davis
John Davis is the Vice President, Public Sector at Palo Alto Networks. He has more than a decade of senior executive experience across all aspects of cybersecurity while directing organizations in the U.S. national security sector. He now expands cybersecurity initiatives and policy for the international public sector and assists governments and industries around the world in preventing successful cyber attacks.
Mr. Davis has a proven record of achieving results in cybersecurity operations, strategy, and policy. He has valuable experience building trusted leadership relationships across the public and private sectors, as well as the international cybersecurity landscape. He is an effective communicator and routinely provides cybersecurity thought leadership through articles, blogs, interviews and other forms of public communication. Mr. Davis' cybersecurity experience includes: Cybersecurity Risk Management, Leadership and Team Building, Strategic Planning, and Cyber Threat Technical Knowledge.