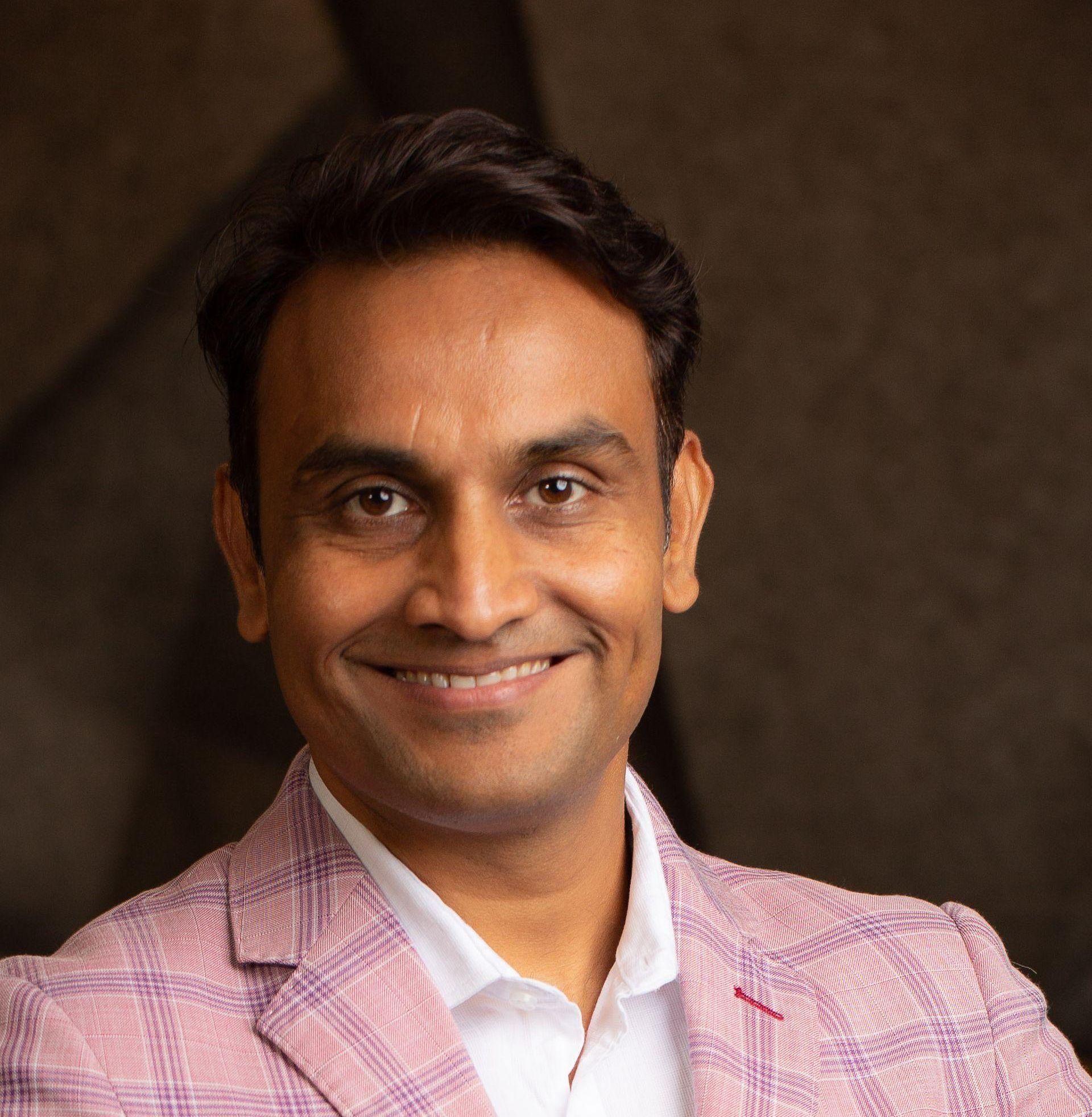 Nilesh Jain
Vice President
,
Southeast Asia & India, Trend Micro
Nilesh is leading the transformation of the cybersecurity service category, helping the cybersecurity ecosystem develop a future-proof, composable, adaptable approach to address critical cybersecurity issues like sophisticated threats, skillset shortage, and exponential attack surfaces. As a veteran in the cybersecurity space, Nilesh's passion shines through his experience and leadership.
He is highly experienced in cultivating high-performing teams with a customer-first spirit and is innovative in his approach to managing partnerships. His training and team management significantly contributed to the positioning of Trend Micro as the most preferred Enterprise Security Company by BFSI, Government, Enterprises, and Cloud-Native organizations.Nilesh spends his time nose deep in non-fiction novels or trekking along a nature reserve when he's not thinking of the next big thing in cybersecurity.