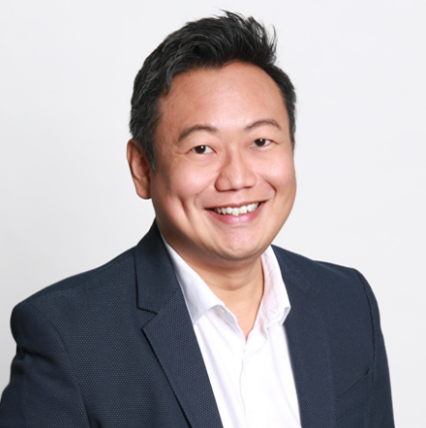 Paul Lek
Executive Director, Business Information Security Officer (Japan, China and APAC), Singapore Tech Center
,
MSD
Paul leads the regional team in Singapore overseeing the full spectrum of cybersecurity from IT Risk Management & Compliance, Cyber Fusion Center, Security Engineering, Risks Insight & Analytics Product to Strategy & Operation. He is the Deputy Lead for MSD Singapore Technology Center, which is a 400-strong team of skilled talents dedicated to improving healthcare solutions through Cybersecurity, Artificial Intelligence, Experience Design, Cloud and many more.

As a thought leader in this space, Paul strongly advocates diversity, equity and inclusion and has achieved a balanced male-female ratio in the region. He actively contributes to multiple Association boards within the external ecosystem of cybersecurity.

He began his career in the public sector before moving to private, where he has spent his last 20+ years in Fortune 500 companies. He joined MSD in 2012. In his spare time, Paul enjoys spin classes and loves the art of cocktail mixology and wine pairing.