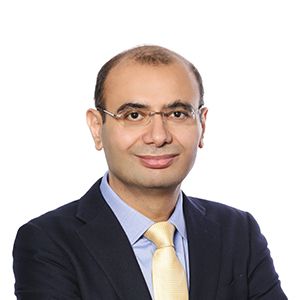 Priyesh Panchmatia
Director, Solutions Consulting
,
i-Sprint Innovations
Priyesh has over 20 years of cybersecurity experience and is experienced in the implementation of multi-faceted Identity and Access Management projects for various global and regional banks and governments.

Priyesh leads the solutions consulting team at i-Sprint Innovations, a global IAM and Mobile App Security software company. Their security solutions are designed to help clients address digital identity and mobile app protection challenges. Their solutions have been successfully deployed in many organizations with complex operations, such as Citibank, UOB, OCBC, Bank of China, Bank of Communications, IRAS, GovTech, and other financial services institutions, government agencies, and large corporations.