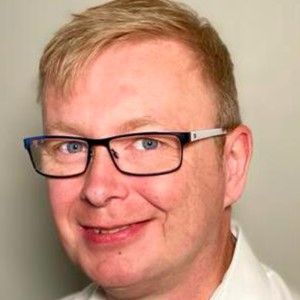 Scott van Kalken
Regional Director
,
Orca Security
Scott is a highly experienced professional in the field of technology and cybersecurity, with a strong focus on the APAC region. With over 20 years of experience, he has a deep understanding of the complexities of cybersecurity breaches and is skilled in implementing effective strategies and policies to prevent them. Scott's expertise is not only limited to theoretical knowledge but also practical insights gained from assisting multiple organizations across APAC.
His extensive background includes working with prominent technology companies such as Red Hat, F5, and NGINX, which has further enhanced his knowledge and skills in the industry. Scott's involvement in speaking at events and being regularly interviewed showcases his thought leadership and expertise in the cybersecurity domain. Additionally, his role as a founding member of a technology group with a large membership indicates his active engagement in the tech community, providing him with valuable insights into the challenges faced by modern enterprises.
Scott's unique perspective lies in his keen interest in the human element of the intersection between "people, process, and technology." This focus underscores his understanding of the crucial role that human factors play in cybersecurity, highlighting the importance of aligning people, processes, and technology to create effective security solutions.
In his current position as the director of Orca Security for field technology in the APAC region, Scott continues to leverage his extensive experience and knowledge to help organizations navigate the evolving landscape of cybersecurity challenges and implement robust security measures.