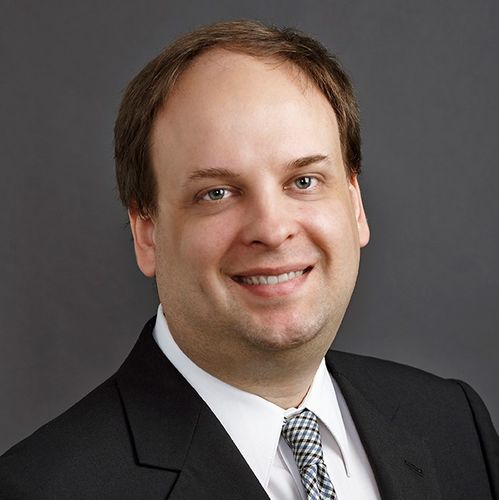 Steve Ledzian
VP, Chief Technology Officer, Asia Pacific & Japan
,
Mandiant
In his role as Vice President and Chief Technology Officer for Asia Pacific & Japan, Steve Ledzian advises organizations across the region on approaches to implementing modern, mature security postures. He has spent half of his 25-year career in IT focused on cyber security in Asia.

Steve is a prolific public speaker and has delivered keynotes at security events across the Asia Pacific region on a broad range of security topics. He specializes in presenting highly technical subject matter in plain language easily understood by non-technical executives and has been featured as a TEDx speaker.

Prior to Mandiant/FireEye, Steve managed the security sales engineering team in Asia at Cisco Systems. Before relocating to Asia, he worked for Silicon Valley startups for over 10 years.

Steve holds bachelor's and master's degrees in computer science from Rutgers University.