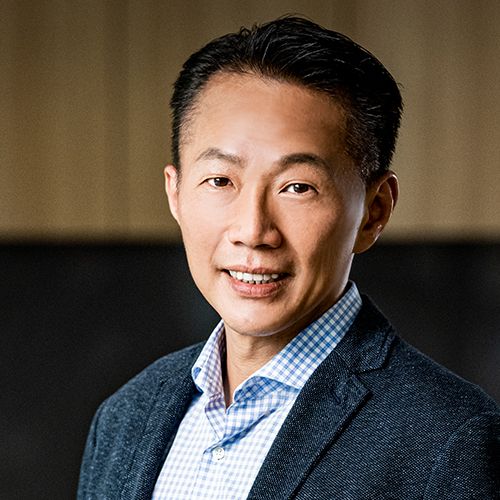 Steven Ng
Chief Information Officer
,
Ensign InfoSecurity
Steven Ng Yong Teng is Ensign InfoSecurity's Chief Information Officer.

As the CIO, Steven provides the vision, leadership and technology governance to support Ensign's long-term business growth in the areas of enterprise-wide IT, digital transformation and cybersecurity.

Prior to this, Steven held leadership roles with the Singapore Defence Ministry, including serving as the Director of Threat Intelligence Group in the Defence Cyber Organisation, and Head of various technical operations and strategic analysis groups in the Military Intelligence Organisation. He has extensive experience in leading large-scale technical operations and building new start-up teams.