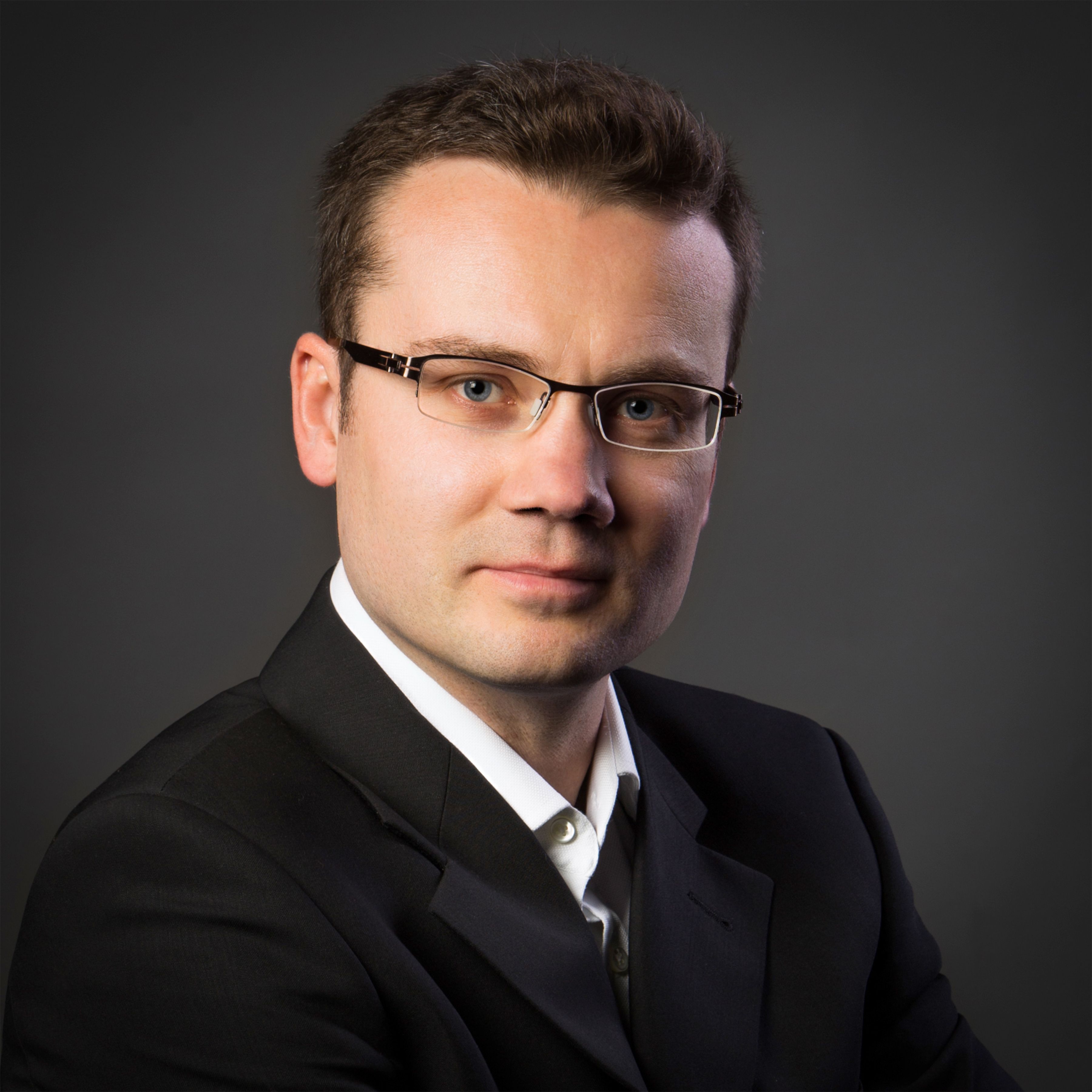 Yuriy Bulygin
Chief Executive Officer & Founder
,
Eclypsium, Inc
Yuriy Bulygin is the CEO and founder of Eclypsium, the Enterprise Firmware Security company.

Eclypsium's award winning, cloud-based platform identifies, verifies, and fortifies firmware and hardware in laptops, servers, network appliances, and IoT devices. Headquartered in Portland Oregon, Eclypsium was named a Gartner Cool Vendor in Security Operations and Threat Intelligence in 2020, a TAG Cyber Distinguished Vendor, and one of the World's 10 Most Innovative Security Companies by Fast Company in 2021.

Prior to Eclypsium, Yuriy was Chief Threat Researcher and led the Advanced Threat Research team at Intel Security, and the Microprocessor Security Analysis team at Intel Corporation. Yuriy is also the creator of CHIPSEC, the popular open-source firmware and hardware supply chain security assessment framework.