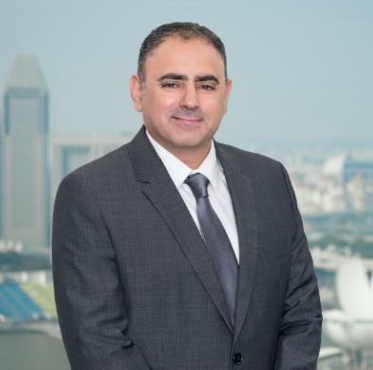 Yuval Illuz
Group Chief Information Security Officer and Chief Operations Officer, Trust, Data & Resilience
,
Standard Chartered
Yuval Illuz has an impressive track record for more than 20 years in Technology, IT, Cyber Security and Operation. In his current role, Mr. Illuz, is the Group CISO and COO, Trust, Data & Resilience at Standard Chartered. In the past Mr. Illuz held several senior roles such as GM, CIO, CISO, CTO in different industries like Finance, Online Gaming and Trading, Telecom, Retails and others.
Mr. Illuz is also a member of a few Boards and Advisory Boards for large organizations and start-ups, advising on Business Development, assisting in Capital Raising, strategy, roadmap, market penetrating and leading start-ups to a successful path.
He holds M.BA in Business Management and Information Technology (hons.) and B.A in Computer Science and Management.