GovWare Conference 2021 Event Info
GovWare Conference Keynote Speakers
Join the fast-evolving cybersecurity conversation with distinguished international thought-leaders and policymakers.
GovWare Conference
Disruptions have taken centre stage as key factors in just about every facet of the human condition. In technology, healthcare, communications, travel, even social norms and modes of behaviour, the recent past has seen unprecedented pace and impact of change in our lives. Growing and adapting to meet the emerging challenges, and identifying developing opportunities, are keys to establishing resilient and successful communities of the future.
With the support of the Cyber Security Agency of Singapore (CSA) and community partners across the region, GovWare 2021 presented a stellar line-up of programmes as we addressed this year's theme "Living with COVID-19 - Reimagining Digital Security Risks and Opportunities".
What To Expect
Expert Industry Insights
Elevate your professional growth with insights and expert knowledge from 12 keynotes and 42 track sessions teeming with the hottest cybersecurity topics, latest strategies and tactics for practical application.
Video-on-Demand
Rewatch your favourite or any missed GovWare track sessions and select keynotes via our on-demand content available on the virtual platform. It will be open to all GovWare Conference online pass holders for a limited time only.
Networking Opportunities
Participate in a dynamic gathering of industry experts and peers to connect and collaborate, facilitated by GovWare Connects.
Access to SICW 2021
Catch the 6th edition of Singapore International Cyber Week (SICW) on 4 - 8 October with your GovWare Conference pass. Access the exciting Calendar of Events from the Fireside Chat, SICW Conversations series to Women in Cyber.
Access Singapore International Cyber Week 2021 with A Single Pass

Singapore International Cyber Week
GovWare is proud to be a part of Singapore International Cyber Week (SICW) once again. Participants of GovWare Conference will have access to SICW 2021 virtual sessions*, taking place from 4 to 8 October.
Organised by the Cyber Security Agency of Singapore (CSA), SICW is Asia-Pacific's most established cybersecurity event since its inception in 2016. SICW 2021 – the sixth edition - will take place from 4 to 8 October 2021, under the theme of "Living with COVID19 – Reimagining digital security risks and opportunities". SICW 2021 continues the momentum of conversations among top policy makers, industry leaders and domain experts from ASEAN and across the world on key areas of cybersecurity, including emerging digital opportunities and threats, evolution of cyberspace and cybersecurity policies, implementation of cyber norms, Internet of Things (IoT) and Operational Technology (OT) security, and coordinated cyber capacity-building.
*Access to SICW 2021 virtual sessions does not require separate registration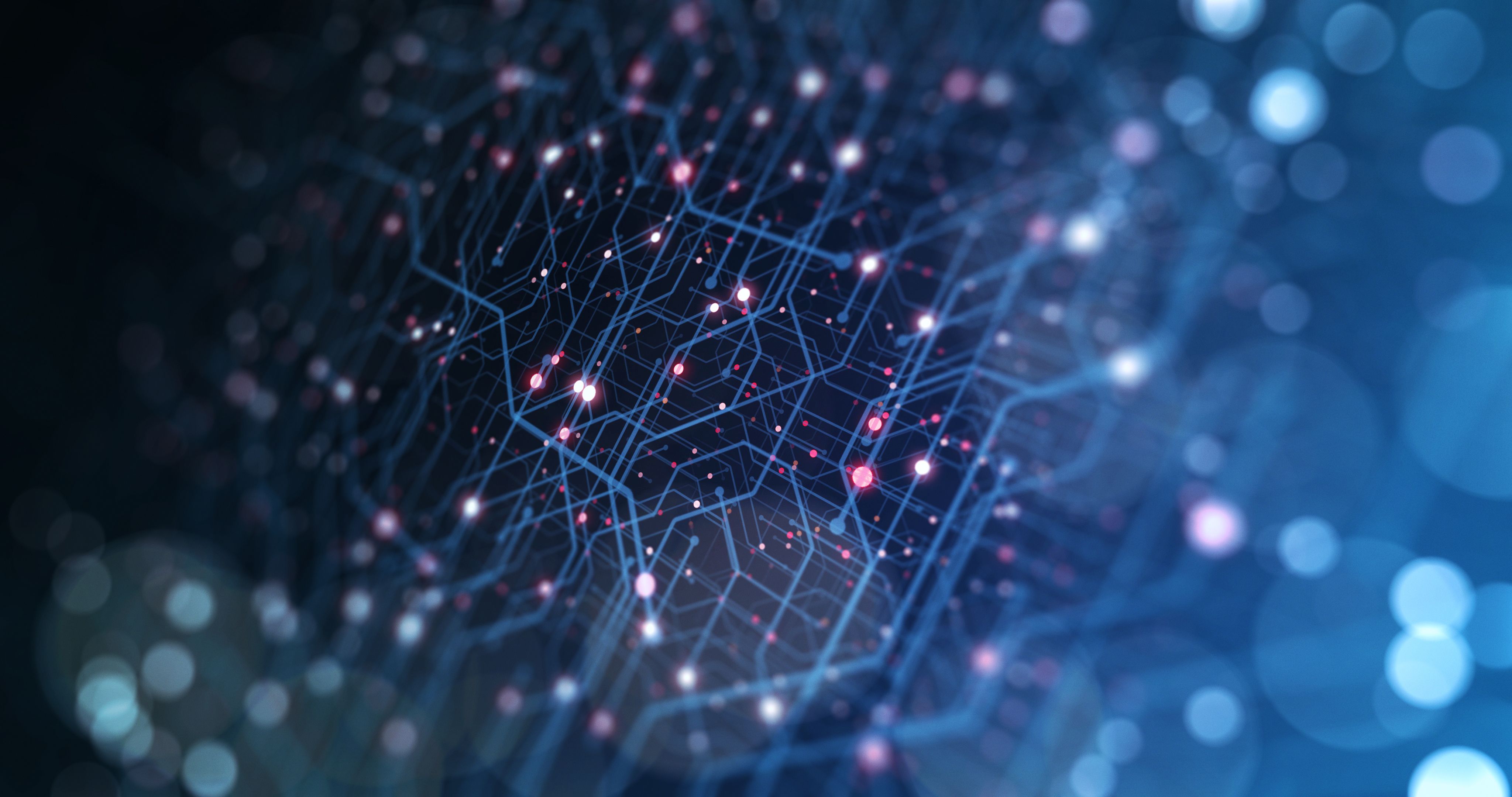 Sponsorship Opportunities (2022)
• Showcase your solutions and services to top-level decision-makers from both the public and private sectors.
• Connect and build lasting relationships within the cybersecurity ecosystem.
• Stay ahead of the curve and leverage on the user-centric Conference tracks with best-of-breed technical and business content.
• Enhance your brand's visibility through various branding and media opportunities.
Attendees Profile
• GovWare 2019 attracted over 9,600 cybersecurity professionals from over 58 countries, including technical managers, business decision-makers and senior officials.
• GovWare boasts an ever-growing international following across public and private sectors. This includes those from the Critical Infrastructures (CI) community, such as Transport, Telecommunication, Healthcare, Financial Services, and Energy.