Introducing our New Logo: Honouring Our Pledge to Trust, Innovation and Community at GovWare
Our revamped logo is a powerful symbol that encapsulates the vibrant interplay at GovWare. A representation of the convergence of great minds, ideas and innovation. A canvas that signifies the dynamic pulse of our community.
Beyond being a mere symbol, our logo embodies a renewed vision. GovWare is more than a cybersecurity information platform; it's a commitment to driving connectivity, collaboration, and trust within today's hyper-connected ecosystem of government, industry, and enterprise. It's about collectively securing our innovation and digitalisation journey for a future that knows no bounds.
We are GovWare – where cyber means business.
GovWare, the region's premier cybersecurity information and connectivity platform, offers multi-channel touchpoints to drive community intel sharing, training and strategic collaborations.
A trusted nexus for over two decades, GovWare unites policymakers, tech innovators and end-users across Asia and beyond, driving pertinent dialogues on the latest trends and critical information flow. We empower growth and innovation through collective insights, partnerships and connections.
Our success lies in the trust and support from the cybersecurity community that we have had the privilege to serve over the years, as well as organisational partners that share the same value and mission to enrich the cybersecurity ecosystem.
Speak to us and find out more about how we can help you connect with the region's most robust cyber community.

GovWare Conference and Exhibition
The GovWare Conference and Exhibition saw an impressive turnout of 12,000+ policymakers, cybersecurity leaders, and practitioners from 80+ countries this year! The global cyber community gathered to explore cutting-edge tech, build connections, and form partnerships.
Save the date for GovWare 2024 from 15-17 October – register interest now to stay updated!

GovWare Focus Series
As the name suggests, the Series is designed to deliver impactful dialogues on specific cybersecurity tech focus or industry verticals.​
These smaller-scale sessions bring together experts and decision-makers to shape norms, policies and collective strategies to pave the way for a secure and resilient digital world.​
Learn more about our upcoming sessions and opportunities to be part of these impactful events.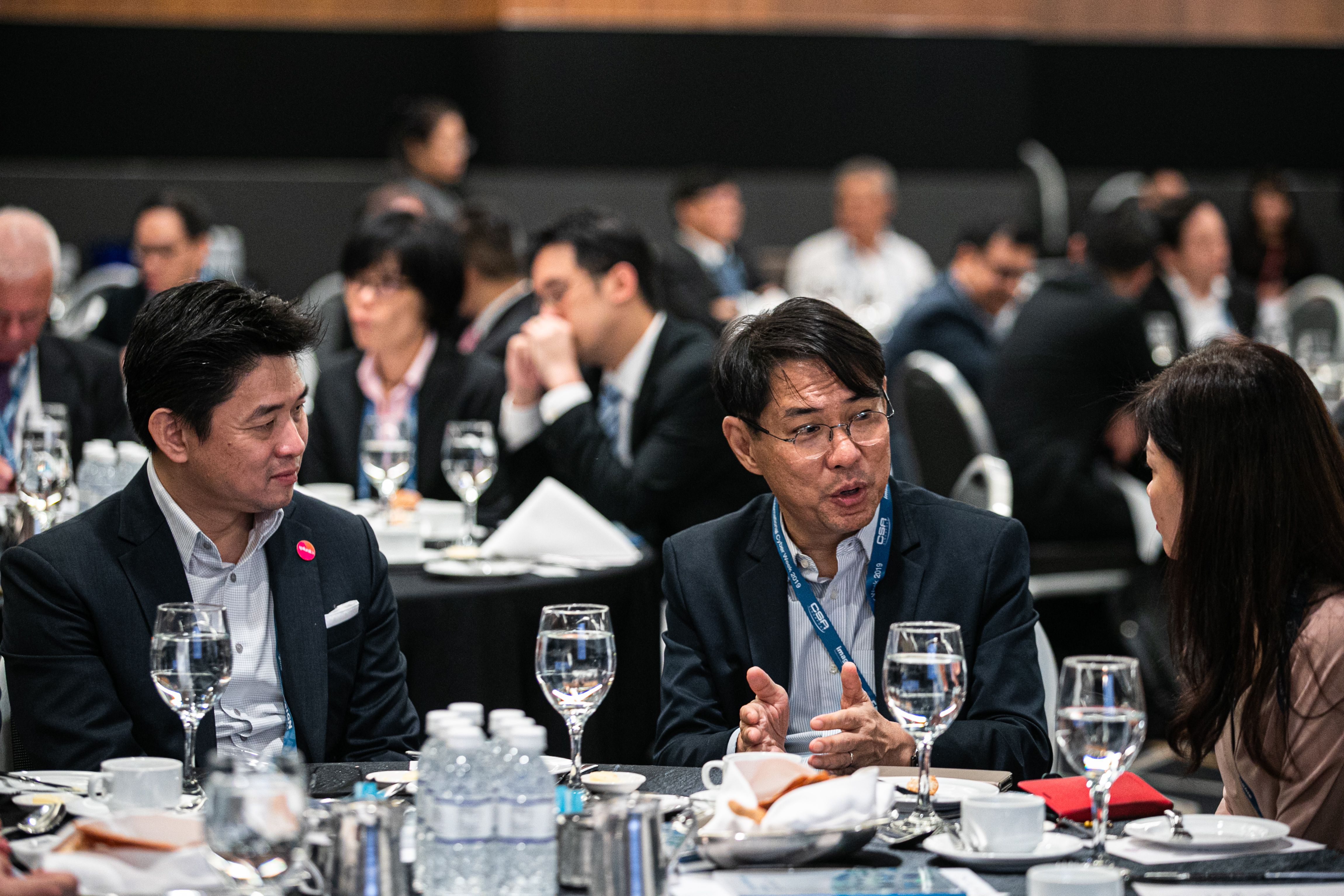 Connecting the Community, Safely and Purposefully
The health and safety of our staff, partners and attendees are our utmost priority. We are committed to delivering a safe and meaningful experience for the community. Our team work closely with Singapore Tourism Board (STB) - the regulatory body for MICE, our venue and service vendors to ensure that expert guidance from relevant Singapore national agencies is incorporated in our event design and safety plan.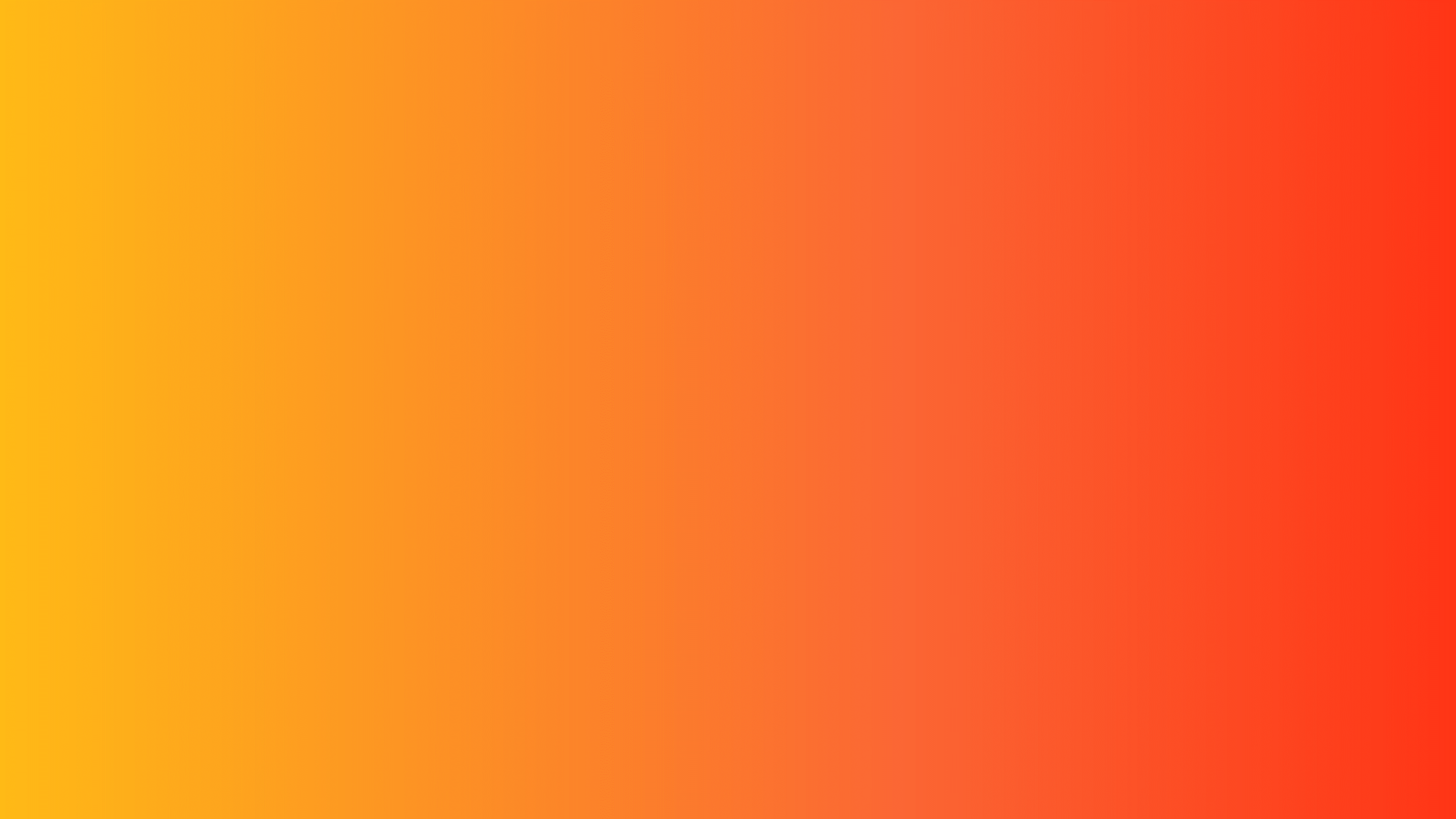 Be part of the fast-evolving cybersecurity conversation. Stay ahead with insights on the latest trends, policies and best practices from industry experts.
IMPORTANT NOTICE
Please be aware of fraudulent emails offering GovWare's attendee lists for purchase. We will never sell the personal data of our show attendees. We encourage everyone to check our official channels or contact us for GovWare's official partners and offers.
If you receive one of these emails, please do not respond and forward it to [email protected], or contact your GovWare representative.