GovWare Focus 2020 Event Info

GovWare Focus 2020: Partnerships for Resilience and Advancement
As the global community strives to emerge from the COVID-19 pandemic, new and salient challenges add to the current demands of cybersecurity and the programmes it powers. Access to critical industry insights, trends, and solutions is even more imperative than before.
The all-new GovWare Focus Series is conceived to serve as the information resource and connectivity platform to help the community tackle these current challenges with collective intelligence and collaborations.
With the theme of "Partnerships for Resilience and Advancement", the first GovWare Focus will be a free-to-attend virtual conference and technology showcase, focusing on professional and industry development aspects.
You can look forward to GovWare's hallmark of commercially neutral content, dynamic conversations that fuel new ideas, and global connectivity.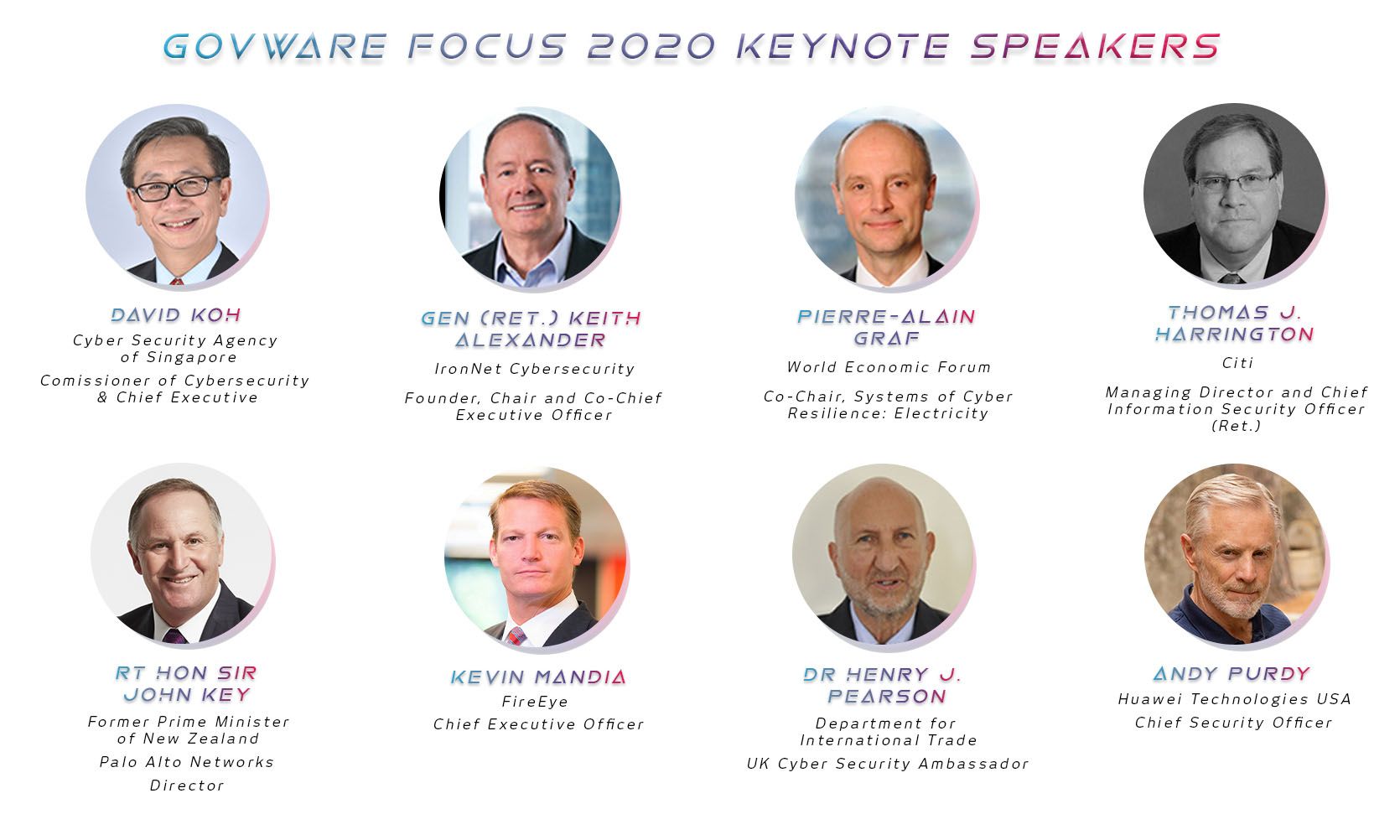 GovWare Focus 2020 Highlights
Access over 50 powerful keynote and breakout sessions delivered by thought-leaders and domain experts with live Q&As. With on-demand access, you can catch up on missed sessions or revisit the content to draw deeper understanding at your convenience post-event.
Explore the virtual exhibition hall where you can visit virtual booths and interact with participating exhibitors to learn more about the cutting-edge technology on showcase.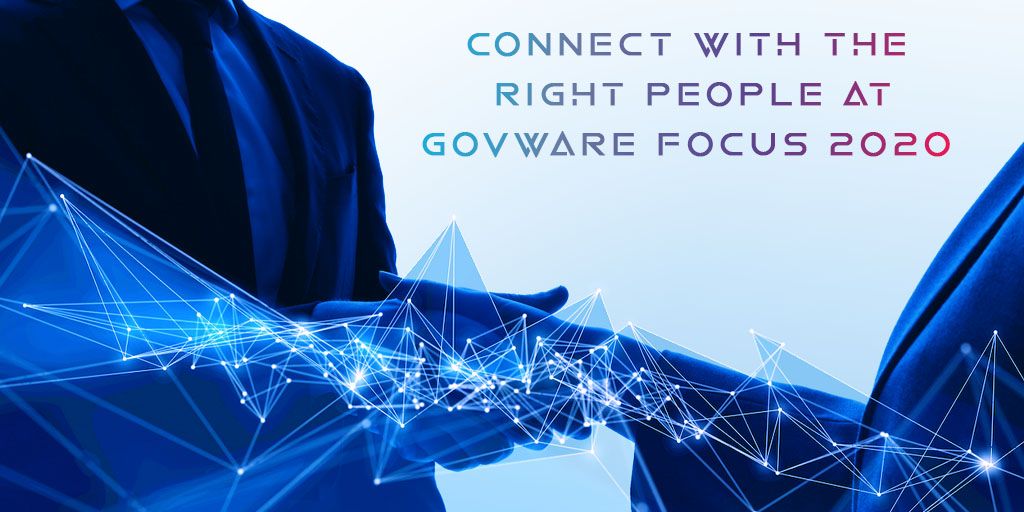 Take advantage of our networking avenue, an AI-powered B2B Matchmaking solution and networking programme to help attendees make meaningful connections with the right people.
Behind the scenes, the matchmaking engine learns about who you want to meet based on how you interact with recommendations

The platform has a robust and intuitive instant messaging functionality which allows you to quickly chat about new business opportunities

The advanced meeting scheduling automatically suggests a time that works for both participants
Singapore International Cyber Week 2020
GovWare Focus is proud to be a part of Singapore International Cyber Week (SICW) 2020. Participants of GovWare Focus will have access to SICW 2020 open tracks, taking place from 5 to 9 October.
Organised by the Cyber Security Agency of Singapore (CSA), SICW 2020 will take shape in a combination of interlinked physical and virtual meetings that will allow key leaders from governments, industry, academia and non-government organisations to explore the future of cyberspace cooperation from a broader range of perspectives. The theme for this fifth edition of Singapore International Cyber Week is "Co-operation in a Post-COVID Future".
See Calendar of Events here.