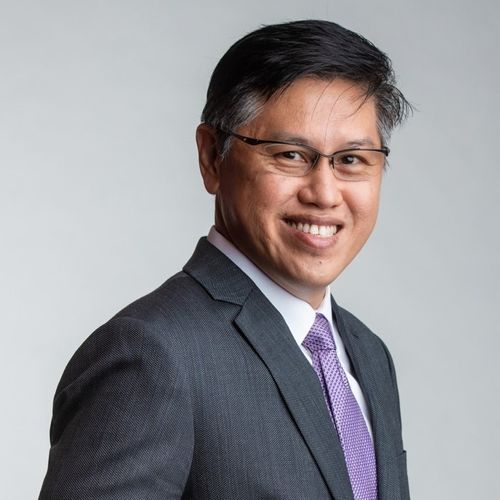 Ian Loe
Chief Information Officer
,
DFI Retail Group
Ian has more than 26 years of experience in the IT industry with wide industry experience spanning public sector to financial services. He has deep knowledge in both infrastructure and application security with deep expertise in governance and security technologies.
Today Ian is the CIO in a large conglomerate and responsible for the management of cybersecurity, infrastructure, architecture & data engineering for the group. Ian has introduced many modern approaches to technology management including implementing Hyper Converged Infrastructure (HCI), DevSecOps, FinOps, SRE, Risk Based Management, and the use of Breach & Attack Simulation (BAS) platforms.
He has held other senior appointments such as Director, Government Cybersecurity Operations and was responsible for managing cybersecurity operations for the whole of government in Singapore, which includes the monitoring of and response to cybersecurity incidents. He is also an regular industry speaker on many topics and an active adjunct senior fellow at the Singapore University of Science & Technology (SUTD).