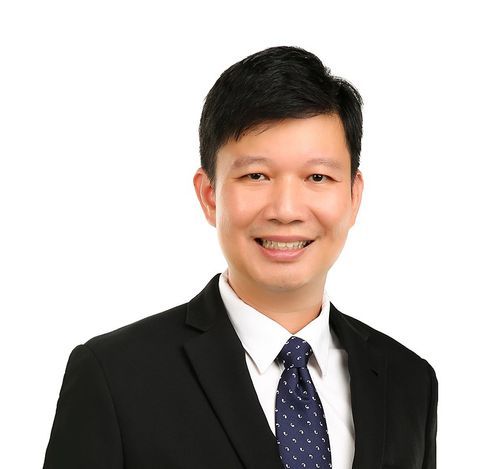 Steven Sim
Vice President
,
ISACA Singapore Chapter
Steven Sim is the Vice President of the ISACA Singapore Chapter and has worked for more than 23 years in the cybersecurity field with large end-user enterprises and critical infrastructures, undertaken global CISO role, driven security governance and management initiatives and headed incident response, security architecture, technology and operations at local, regional and global levels.
He holds a computing masters, is certified in governance and cybersecurity domains and is an accredited trainer for ISACA's core certifications of CISA, CISM, CRISC and CGEIT. He is in Peerlyst 29 Highly Influential CISOs list, a Singapore SkillsFuture Fellow and a Professional (Leaders) Finalist in Singapore's Cybersecurity Awards 2018.
He regularly shares his thoughts on cyber risk and security, lectures on an adjunct basis and frequently speaks or panels at conferences. He strongly believes that cybersecurity is only as strong as the ecosystem and is always keen to connect and listen to your thoughts.
Mr Steven Sim is also the session chair for our Cybersecurity and Digital Transformation track sessions on 7 October.